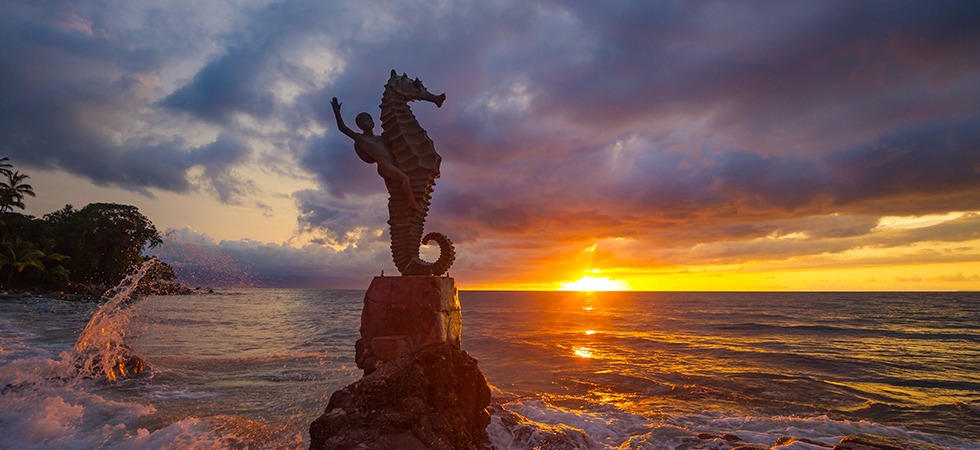 Vallarta highlights: Puerto Vallarta and Riviera Nayarit have become one of the most important tourist ports with a high flow of visitors thanks to the large variety of culinary, artistic and entertainment options as well as all the activities.
Vallarta has something for every type of traveler, and besides all the activities you can enjoy, you will be amazed by the sight of the magnificent Sierra Madre meeting the ocean. If you are not sure when to travel, let me share with you the Vallarta highlights for every month: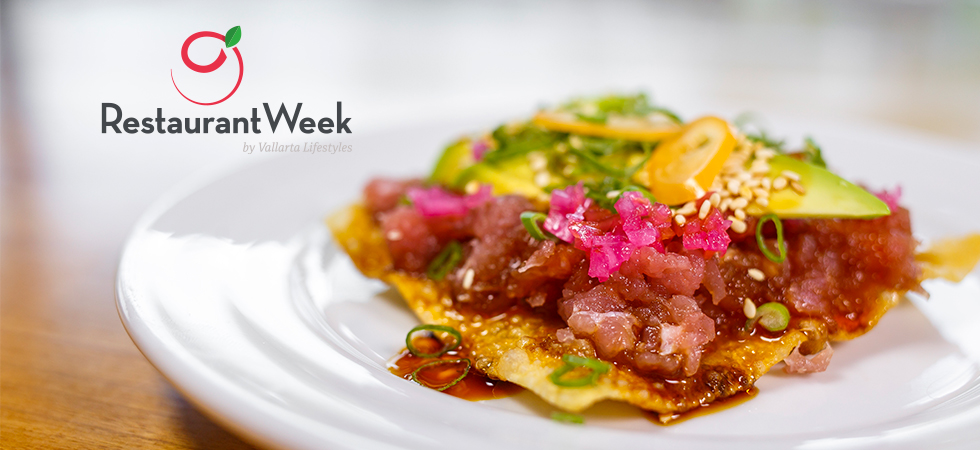 If you are a foodie, this annual culinary festival that runs from May 15th to June 10th in Puerto Vallarta and Riviera Nayarit will catch your attention and invite you to visit and taste what this beautiful bay has to offer. During this time, top-notch restaurants –such as Nicksan, to mention one– offer three-course menus with three different options each.
One plus of this yummy event is that you can delight your taste buds with the highest gourmet dishes at a 50% discount off the regular price. Meaning that if you like to travel and appreciate fine dining, Restaurant Week is the perfect excuse to visit the bay. Sounds tasty right?
July: The Arrival of sea turtles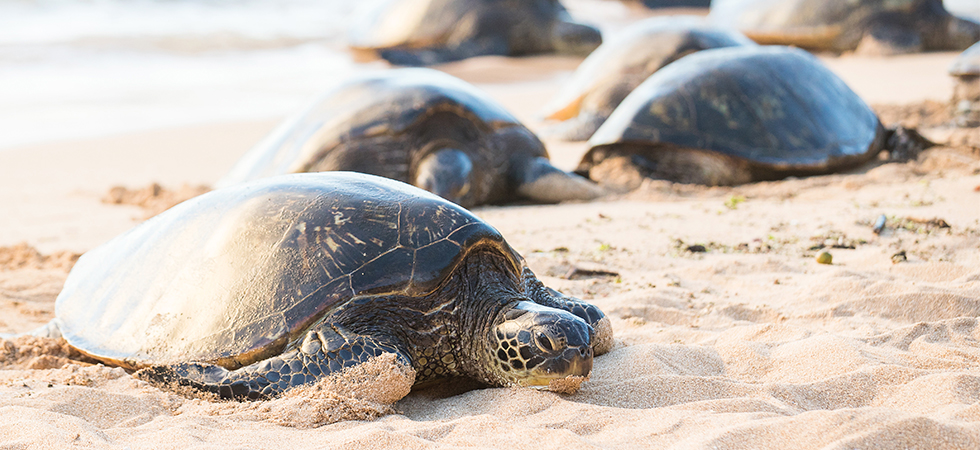 Sea turtle season in Puerto Vallarta and Riviera Nayarit starts in July and they stay along the coast until December. These beaches are home to the olive ridley sea turtles, as well as the black, hawksbill and leatherback turtles.
Whether you witness them nesting or enjoy the unique experience of releasing them –an activity offered by some turtle camps– it will be an ecotourism vacation that you will love. Come and meet these friendly reptiles and be amazed by the wonders of nature while never forgetting to respect their environment and ecosystem.
August: Bioluminescence in Bucerias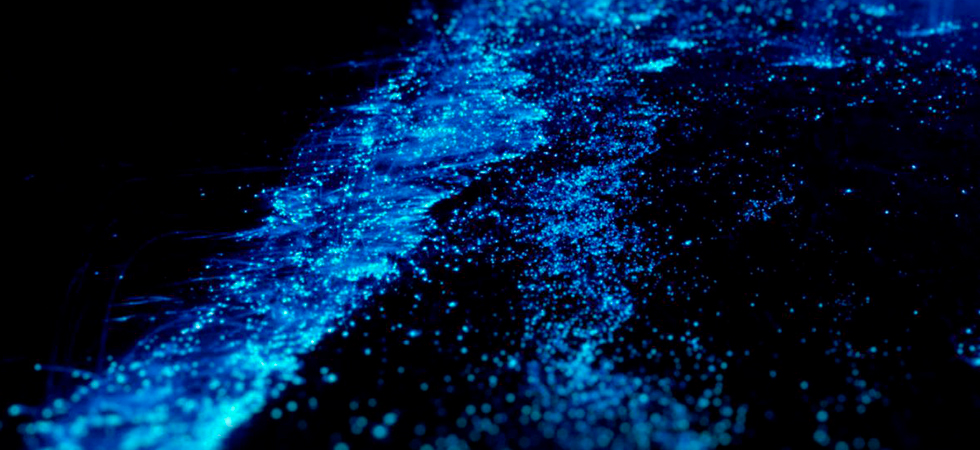 If you thought that bioluminescence could only be found on Caribbean beaches, I am afraid to tell you that it is closer than you thought. On the Bucerias beaches in Nayarit, you may be able to experience this incredible show that lights up the seashore with an unusual fluorescent blue light. This great Vallarta highlight!
This incredible phenomenon is caused by millions of tiny microorganisms called dinoflagellates. They produce light or brightness because of a chemical reaction caused by being in contact with a different temperature or moving oxygen particles. My recommendation is to stay at Marival Distinct and walk along the beach to Bucerias. It is an experience you will always remember.
September: National Holidays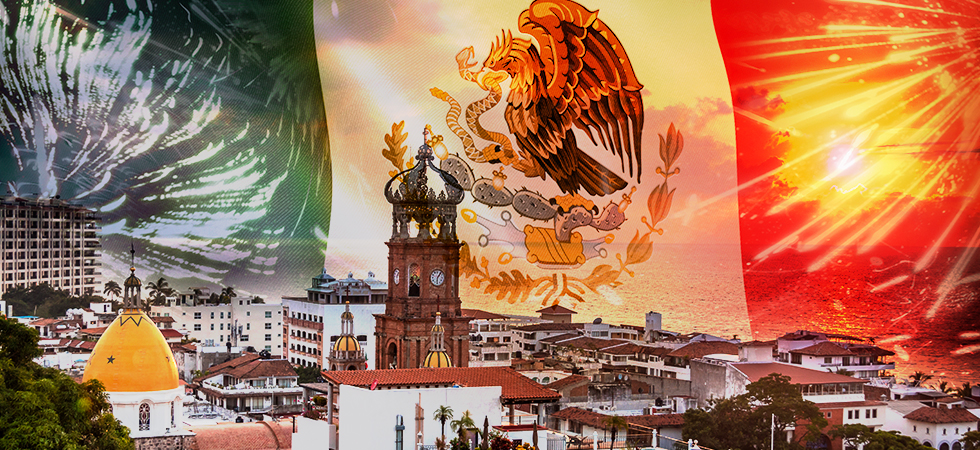 One of the most important events for Mexicans is Mexico's Independence Day. During this time, Puerto Vallarta and Riviera Nayarit offer many events, from delicious Mexican snacks to themed festivities in bars, clubs and resorts.
If you are traveling with your family, a good option is to book in an all-inclusive resort, so you can enjoy the national events in a relaxed atmosphere, some of which are: the traditional "Mexican Fiesta", themed dinners, the Mexican fair. Viva Mexico!
October and November: Day of the Dead Festival and International Gourmet Festival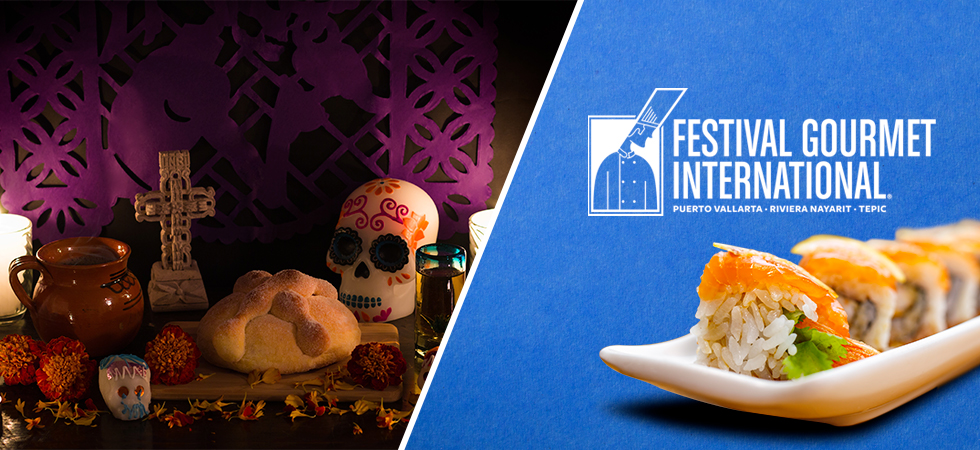 At the end of October and during November, you will be surprised by a wide variety of cultural & artistic activities and a prestigious international culinary event.
With the Day of the Dead, the streets are colorfully decorated and events spread across the bay. Start your adventure in the heart of Puerto Vallarta, where a varied exhibition of "catrinas" and "catrines" are mounted along the boardwalk (Malecón) and beautiful offerings (ofrendas) are spread around the downtown plaza.
This mystical journey to the world of the dead ends in Sayulita, where the Day of the Dead Festival is held every year, with artistic exhibitions starting on October 31st and lasting until November 2nd. Where you can participate in the "Our Dead" night serenade and the pilgrimage to the local cemetery located in Playa Los Muertos.
After you have honored your beloved deceased with some offerings and festivities, it's your turn to pamper yourself with some delicious gastronomy. Every year, the FGI hosts the best local and international Chefs, with several hotels and restaurants inviting infamous celebrity chefs –some with a Michelin star– to share their latest culinary offering with the public. Bon appétit!
December: Festival "Luces en la Bahía" and arrival of the humpback whales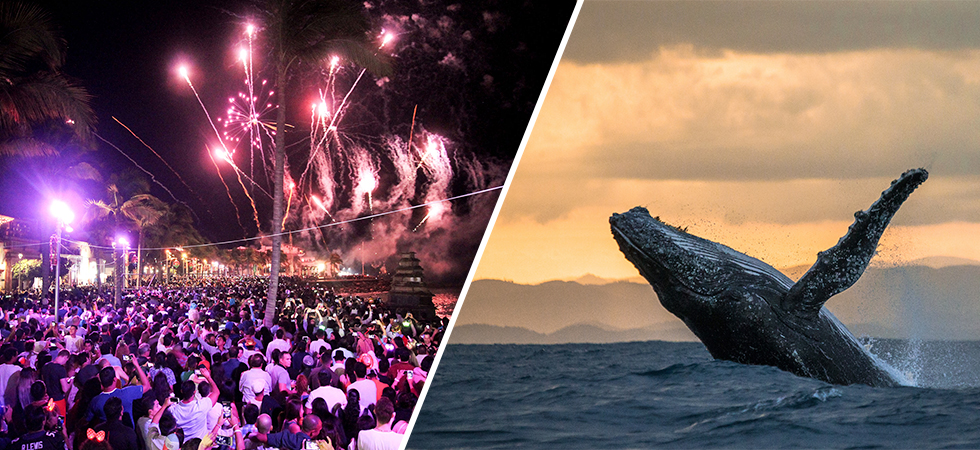 This season is a favorite for both locals and foreigners because the bay lights up with the arrival of the humpback whales. These friendly and fun mammals choose the warmth of the Mexican Pacific for their mating season and there are several companies that offer tours to take a closer look at these majestic animals.
The ocean lights up with these gentle giants and the sky with the "Luces en la Bahía" festival. If the spark of December already shines in itself, now imagine enjoying the very last day of the year on the beach with fireworks throughout the bay; it is a universe full of light that can be seen from almost everywhere in the bay.
Now that you know of the Vallarta Highlights for every month, your work will now be to decide which month to travel to this paradise.