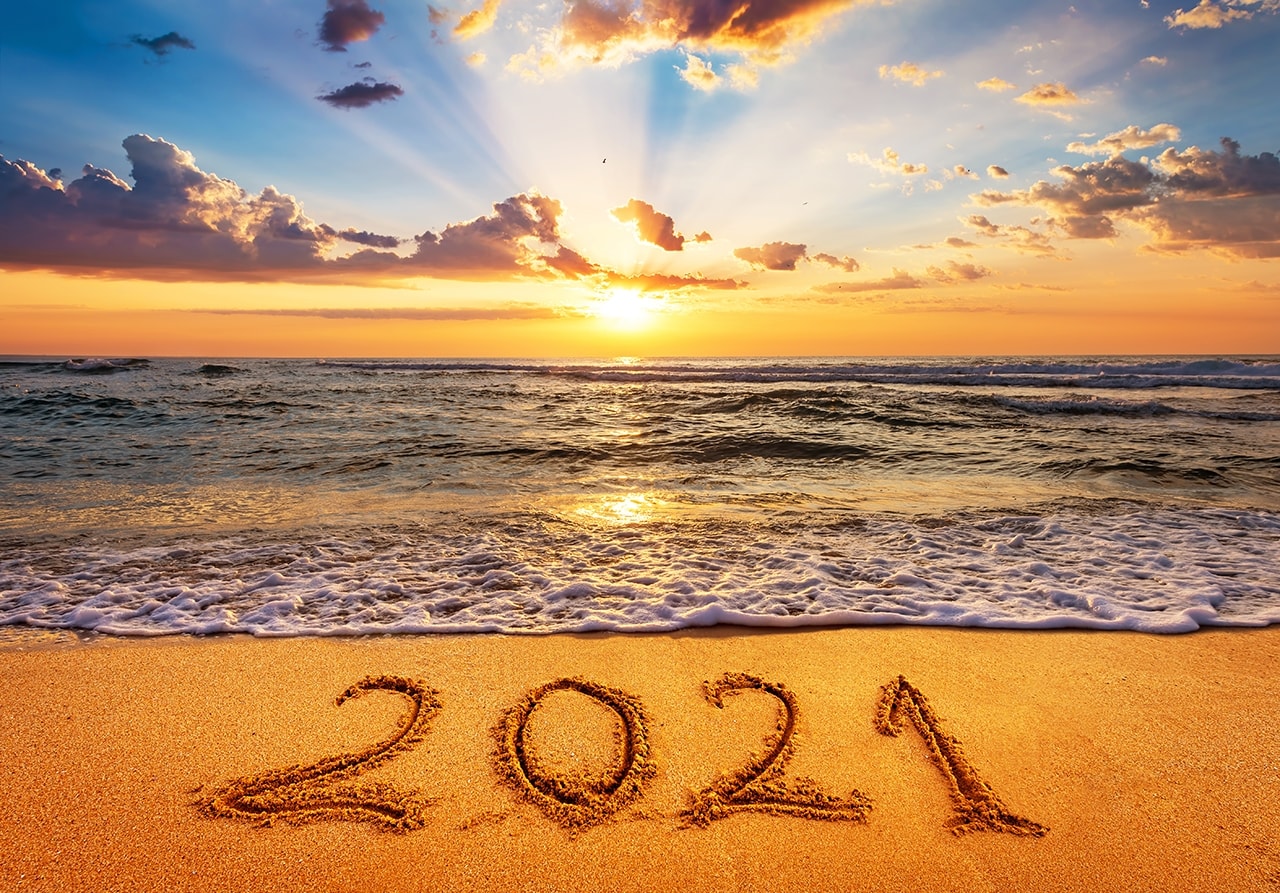 2020 is gone, a year full of challenges and extraordinary events, such as the health emergency due to the coronavirus that shook us globally. Consequently, travel and vacation trends evolved so that you continue to enjoy the inherent freedom of rediscovering your favorite destinations or new places.
The new travel trends for 2021 are focusing on and strongly targeting conscious and responsible tourism. This year traveling is a reality –and even a reward for the time of confinement–; still, we must do it safely and following the protocols that adhere to the "new normal."
Several surveys and statistics from international travel agencies show specific data about users' behavior focused on searches to travel this year. Among which the following travel trends for 2021 stand out:
Car rental BOOM!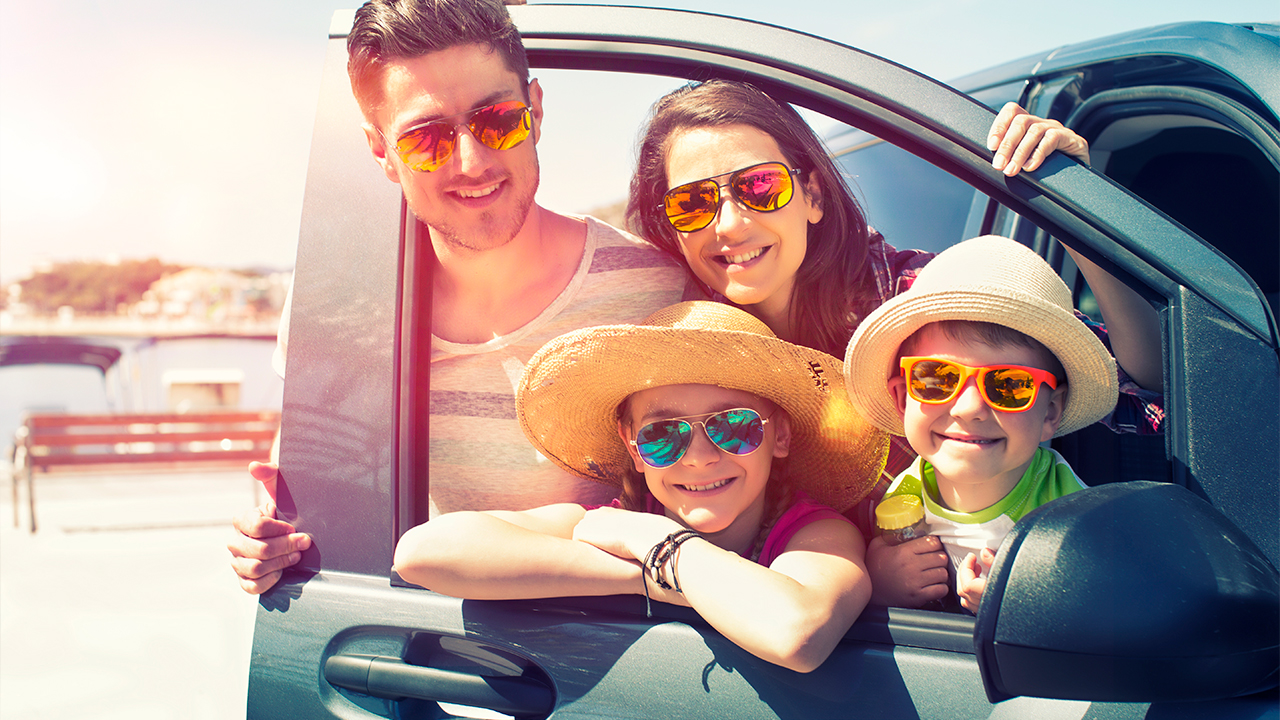 Continuing with this boom in private transportation being the first option, several travelers –mainly those who travel very long distances by plane– tend to rent a car during the time they will be vacationing.
By doing so, you definitively gain greater security in terms of hygiene and safety measures instead of taking public transport, taxi, or any other means of transport that implies sharing the same space with someone else.
Beach and green scenarios are favorite destinations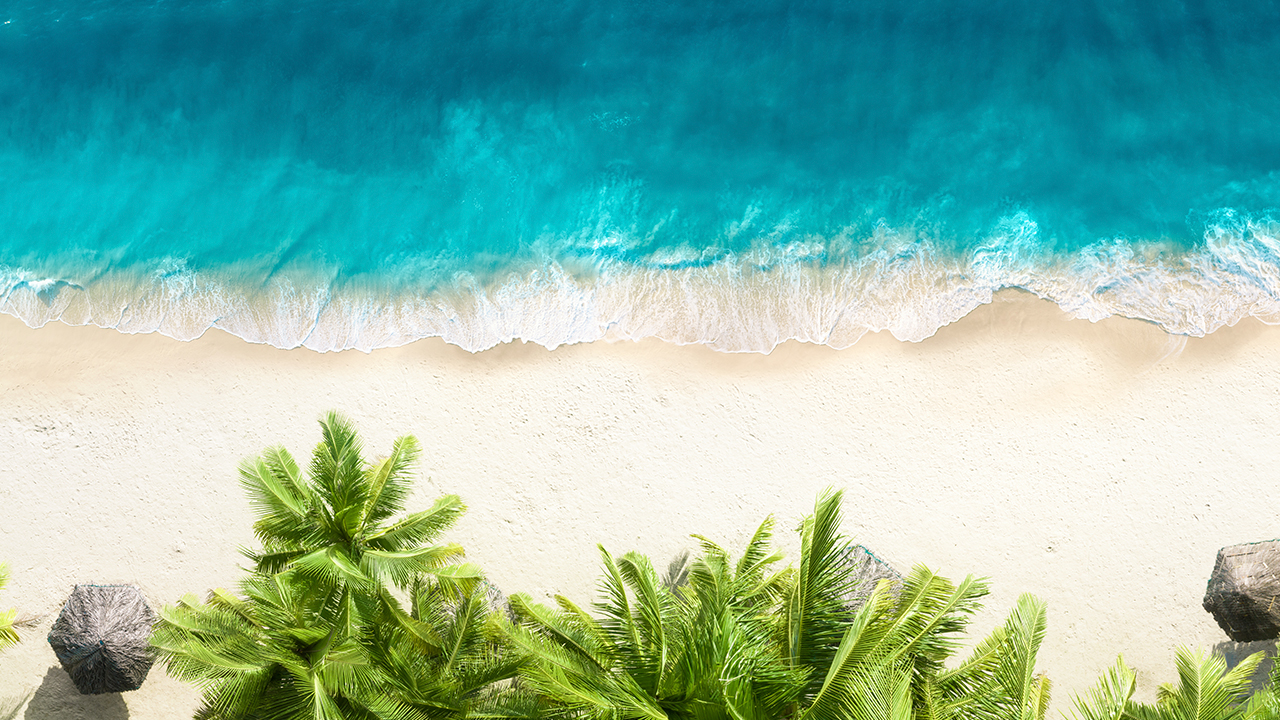 As part of the travel trends for 2021, the most requested and favorite destinations of future travelers are the beach and green areas or places with vegetation. These destinations provide a positive effect and an inherent sense of well-being and tranquility to everyone who visits them.
Few destinations perfectly combine these two factors, making them also unique and exotic. One of them is Riviera Nayarit. In addition to being one of the most looked-up Mexican destinations for vacationing, it is home to the most beautiful beaches in the Mexican Pacific that merge with the Western Sierra Madre's exuberant nature.
Wide places, with open spaces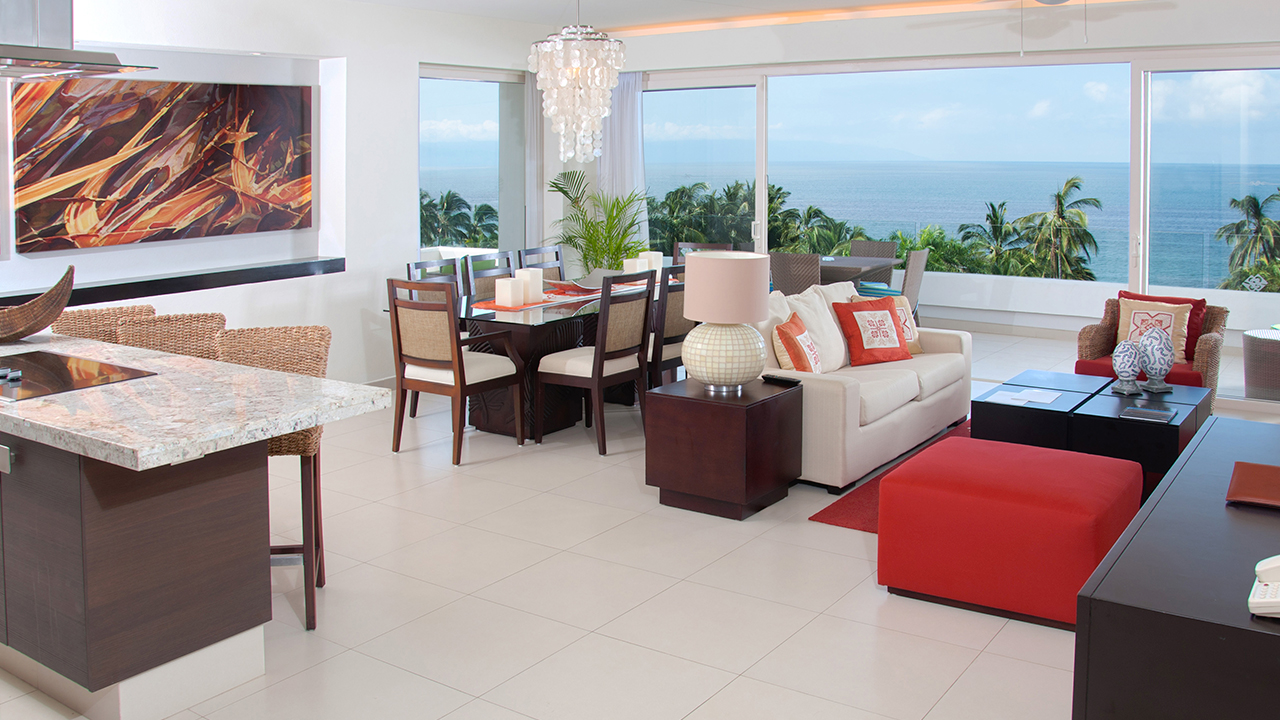 After the confinement we've had, people want to go out and feel free in open spaces. People prefer spacious places, which have open spaces to enjoy all activities that vacation entails.
Now restaurants with outdoor terraces, outdoor activities, water sports, and more are a "must" for all those travelers who are planning their vacations responsibly and safely.
More privacy and amenities in rooms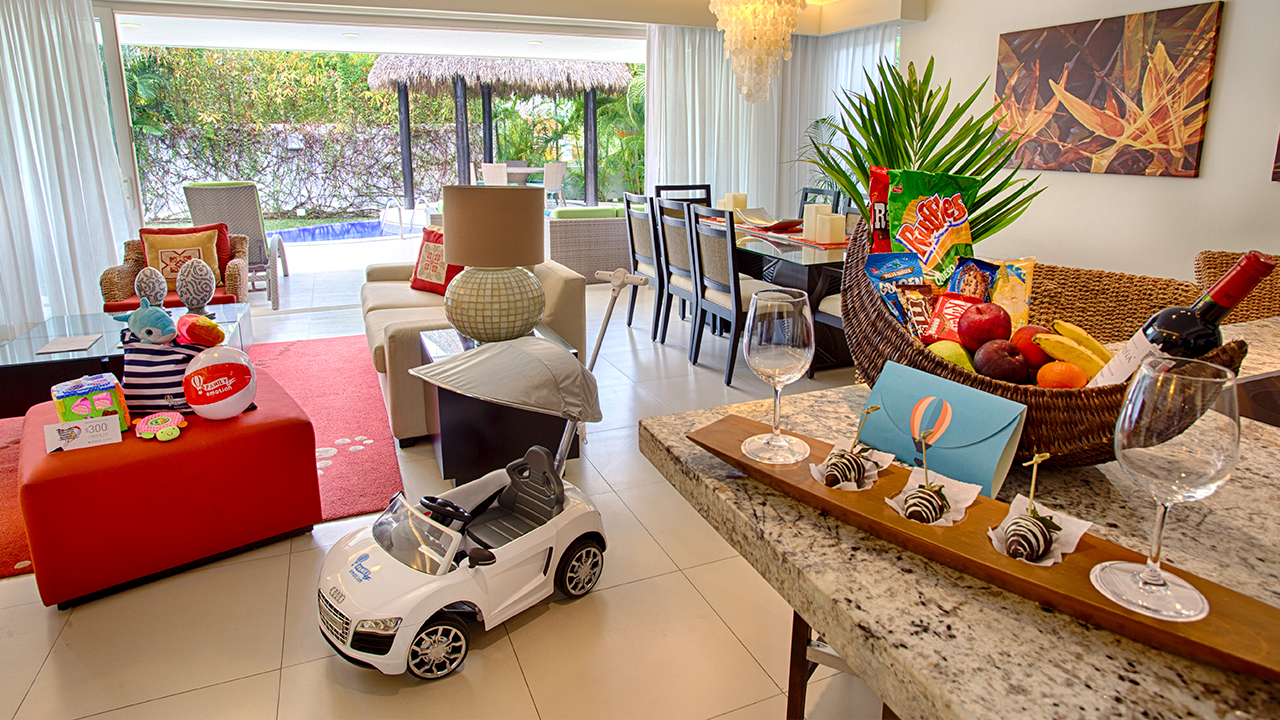 As you have already been reading in previous paragraphs, people are increasingly looking for the concept of privacy and security in any space. Still, they are also looking for certain amenities to make their stay more pleasant and distinguished.
One of the trends is staying in rooms that offer more privacy and amenities since many will prefer to spend more time in the room than in crowded places. Now, additional amenities like room service and extra room space, are becoming a must when booking.
Looking for Safe Destinations as Travel Trends for 2021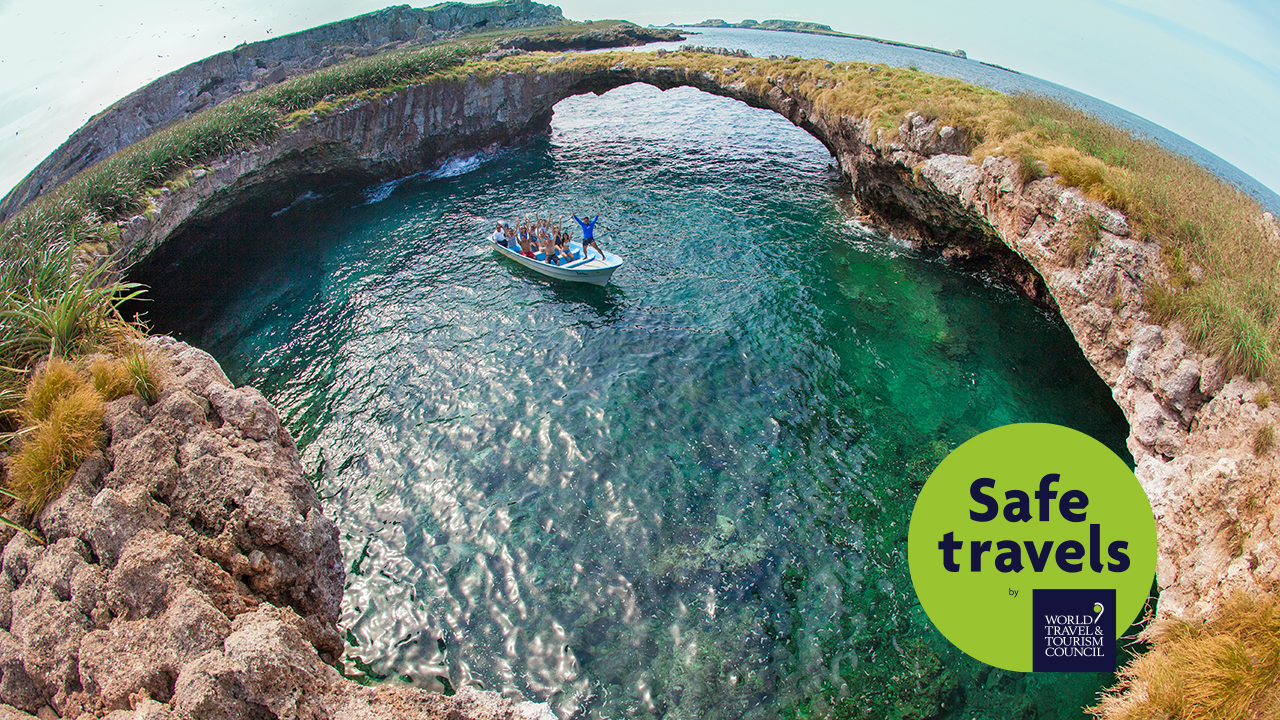 One of the fundamental and most important aspects when booking vacations is the security offered by both the destination and the hotel to which you will arrive. People are interested in hygiene protocols and safety measures that are being applied.
Some destinations take this issue very seriously, such as Riviera Nayarit, which has been certified as a safe destination by the World Travel & Tourism Council or WTTC thanks to applying all protocols and hygiene measures and safety recommended by international organizations.
Outdoor activities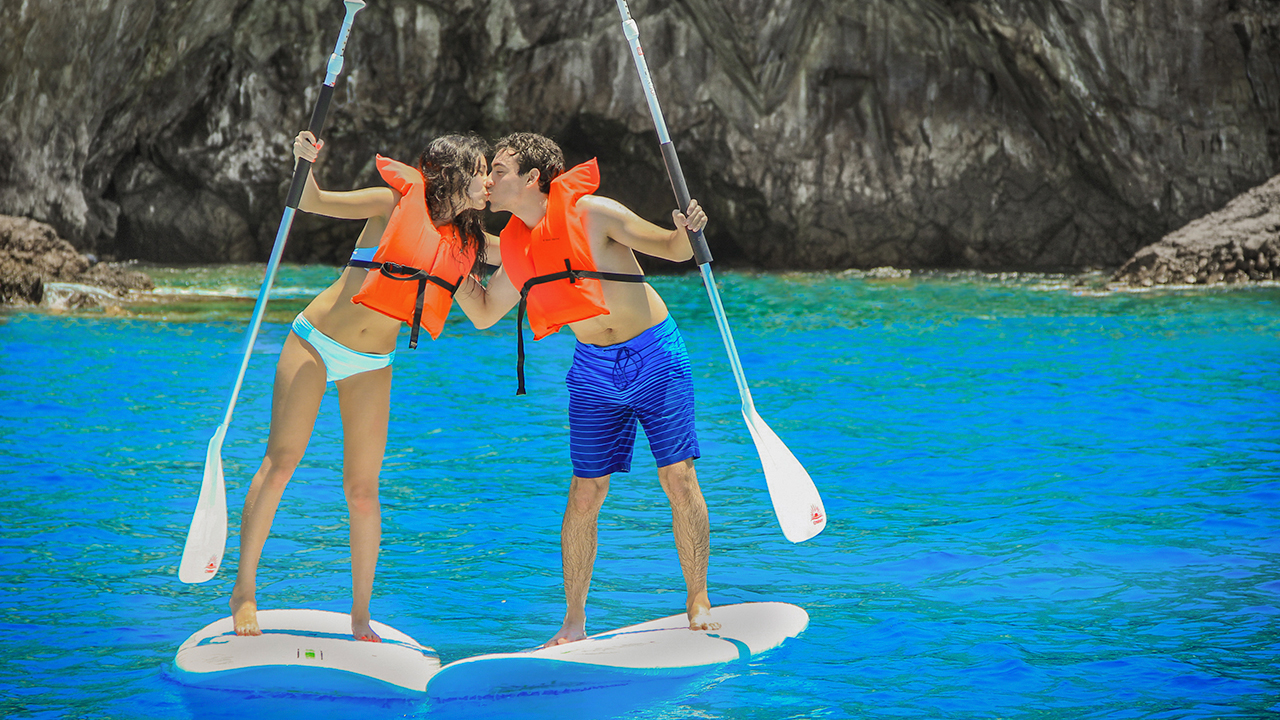 Activities have become essential in recent months. It is not for less, since we spend a few months locked up without doing any sport or outdoor activity.
Travelers are now looking for destinations that offer outdoor activities. In addition to the physical exercise that these entail, it brings significant benefits to our health such as the stimulation of vitamin D that the Sun gifts us.
Travel and stay in a safe destination