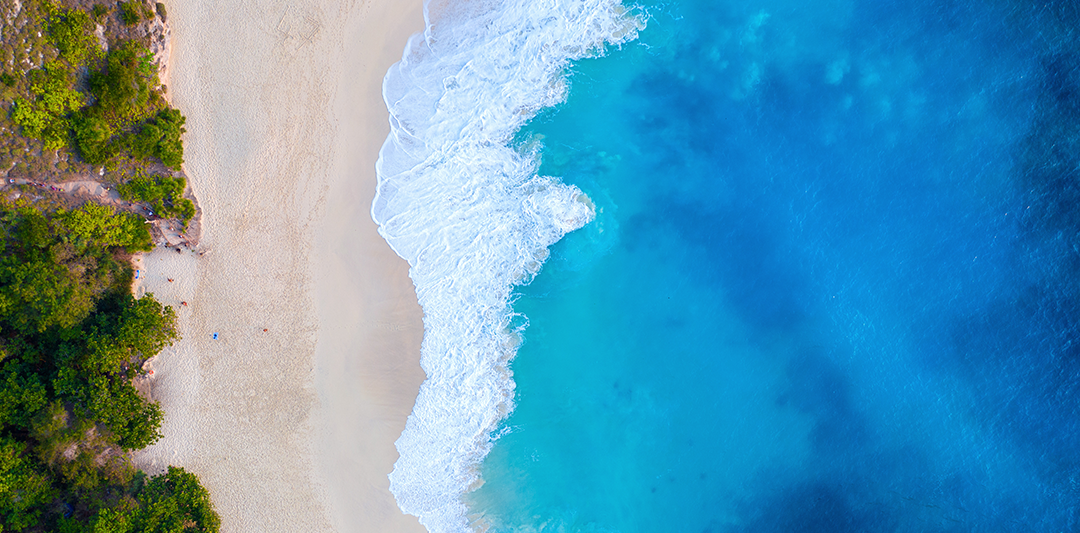 Can you hear it? The beach is calling you!
That's right, the beach is calling you! It's the beginning of a new year and a new decade. It's incredible that the first year of the decade is a leap year! Now you have an extra day to start this new decade. One of the biggest mistakes we make each year is to wait too long before we start planning our vacation. We know it's only January but timing is everything, especially when you're trying to get the best deals and offers to guarantee an awesome and unforgettable vacation experience.
But planning 2020 will be different, right?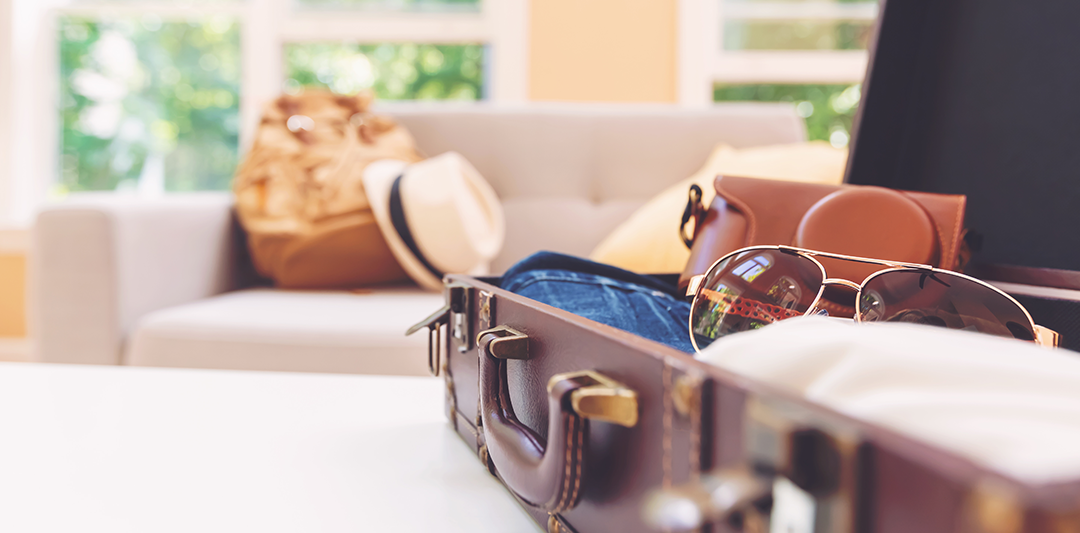 Today is the day, now is the time to start looking at your options for your 2020 vacationss. Yes! Vacationsss, because you deserve several a year! Let's work on playing as hard as we work. One vacation a year just doesn't cut it. We deserve more, and by planning earlier and more diligently, you will be able to go on vacation at least twice if not more during 2020. Where to go, you ask?
THE BEACH, of course!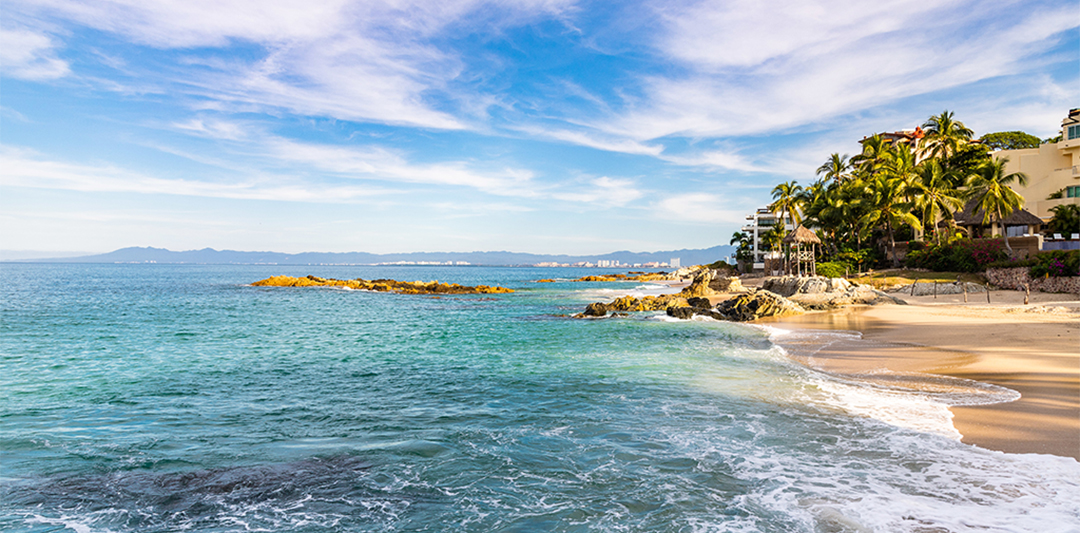 Whether it's been a day, a month or a year, can't you hear the beach calling you? Maybe you don't live near the beach but Marival Resorts has three all inclusive beachfront resorts to host your family vacation in Riviera Nayarit; giving you even more types of accommodations and endless activities. We all love an exciting beach vacation, whether it's for going for a swim, playing with your kids or just for a chill day drinking or reading with an amazing view and outdoor ambiance.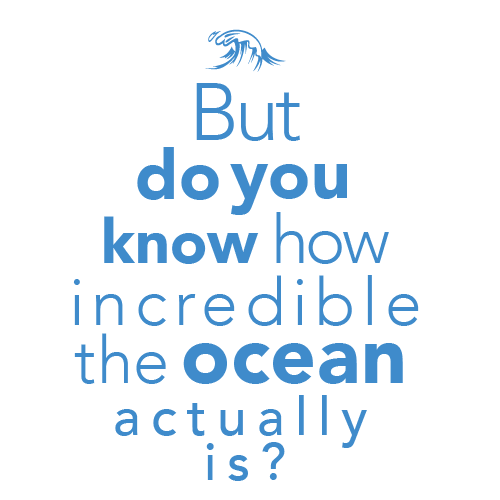 We all know that 70% of the earth's surface is covered by water but did you know the ocean regulates the climate and weather patterns because it transports heat from the equator? The ocean also stores carbon dioxide, about 50 times more than the atmosphere does while producing 50% of the world's oxygen. There are five oceans but as you've probably guessed, our favorite is the Pacific Ocean.
Did you know… the largest and deepest ocean on the planet is the Pacific Ocean? Additionally, the vast marine life and sea mammals that mate in the waters of the Pacific are astounding. Giving you more opportunities to see the wonderful world of this glorious marine life while enjoying an incomparable beach vacation.
If you're still not convinced the beach is calling you, here are 5 benefits of going to the beach.
The beach and seawater help to:
Clean your skin. Because it is packed with nutrients, it promotes the skin's healing process while absorbing toxins. It also promotes healthy skin cell production due to its exfoliating properties.
 Strengthen the immune system. It is said that your immune system can be boosted by the ocean's mist because the negative ions found in the sea breeze accelerate your ability to absorb oxygen and even open up your pores while you swim in the ocean.
Reduce and eliminate feelings of anxiety. Due to the magnesium properties of seawater, there's a peaceful effect attached to it that reduces and sometimes eliminates anxiety. People are often advised to go to the beach when feeling stressed due to its calming effects.
Improve breathing. Breathing in the sea breeze and swimming in the ocean help with respiratory problems. Seawater as well as the negatively charged ions in sea air eliminate toxins among other elements attacking the lungs. This benefits the lungs when breathed in.
Prevent insomnia and reduce symptoms of depression. Spending time at the beach will help you enjoy better quality sleep. It even boosts your mood as a result of its mineral properties that help with anxiety and normalizing blood pressure.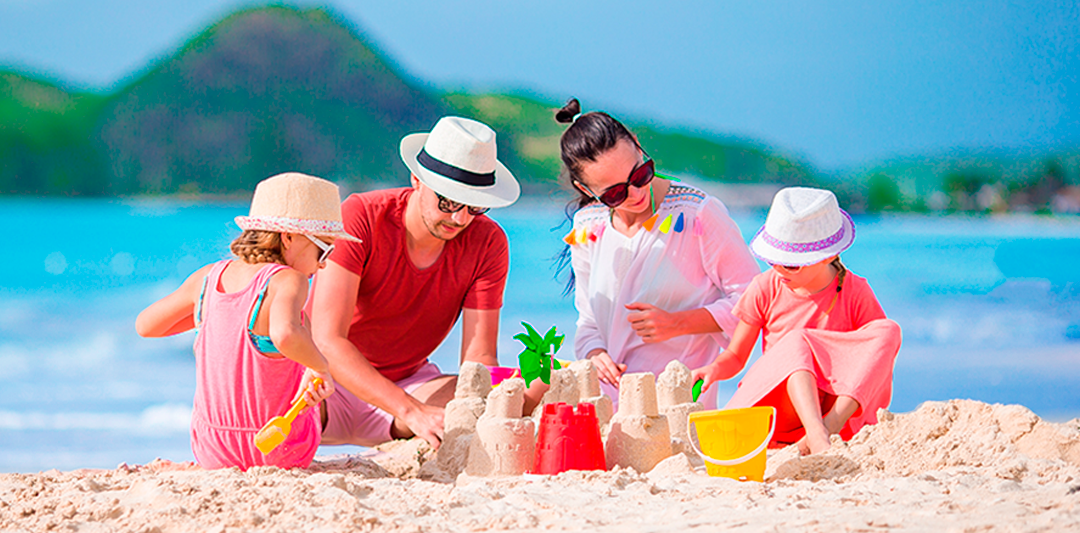 When you're planning your vacations this year, make sure you keep in mind how much the beach is calling you. Be wise enough to answer the call. Remember, every adventure begins with a single, YES! Therefore, start by saying yes to a beach vacation in Riviera Nayarit where you and your family's incredible vacation awaits you.