It's the beginning of many people's favorite season, however, the current situation has forced us change our vacation plans. But keep a positive attitude and enjoy this spring at home and this summer at the beach.
Let's be mindful of the current situation we are all experiencing and stay this spring at home to help stop contagion in order to enjoy this summer at the beach. Spend this time at home enjoying your family, building memories and ideas and start planning your next summer beach vacation.
I'm sure that you are already picturing yourself building a sandcastle with your children, walking along the shore with your partner, chasing the waves and of course, sunbathing to get the perfect tan with your favorite drink in hand.
Spring warmth is already in the air and I'm sure you are already feeling it, but for now, enjoy it at home. That's why I'll share some tips to get ready this spring for the upcoming summer. I'm already doing it!
Get a summer body this spring with easy home workouts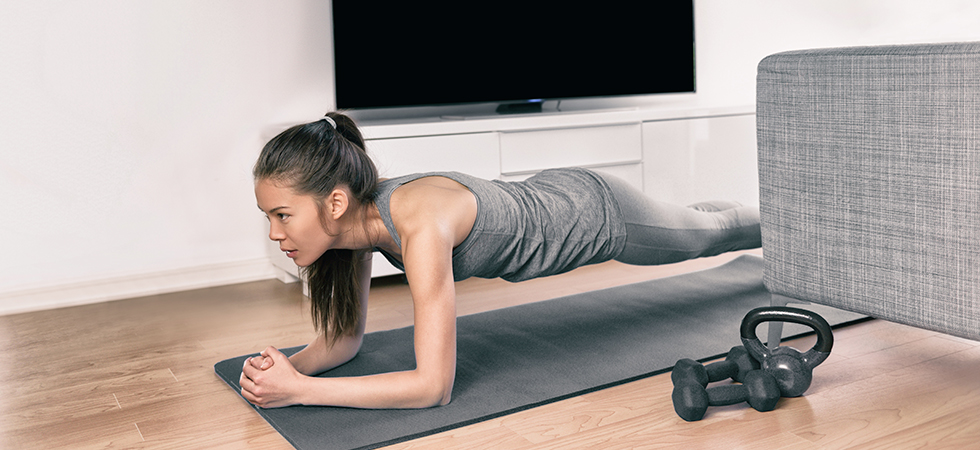 Thanks to this holy digital era, social media offers many fun and easy workout routines that you can do using resistance bands, your own body, furniture and many more things you may have at home.
Quick and easy refreshing drinks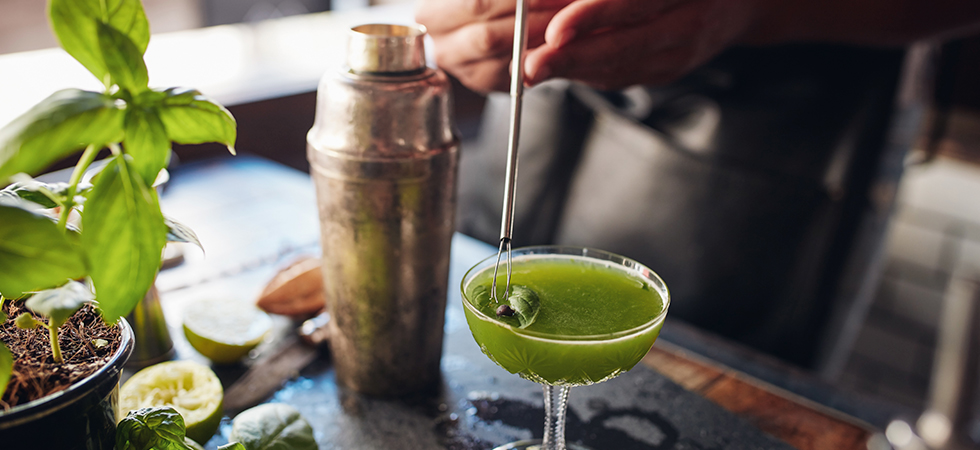 Many online channels and some bars –such as Insú and Mozzamare– offer tutorials on social media with ingredients you probably have in your cupboard or fridge. Surprise your family while figuring out what your favorite drink is, so you can have it as many times as you want when you get to the beach. Cheers!
Read or do activities to keep your brain active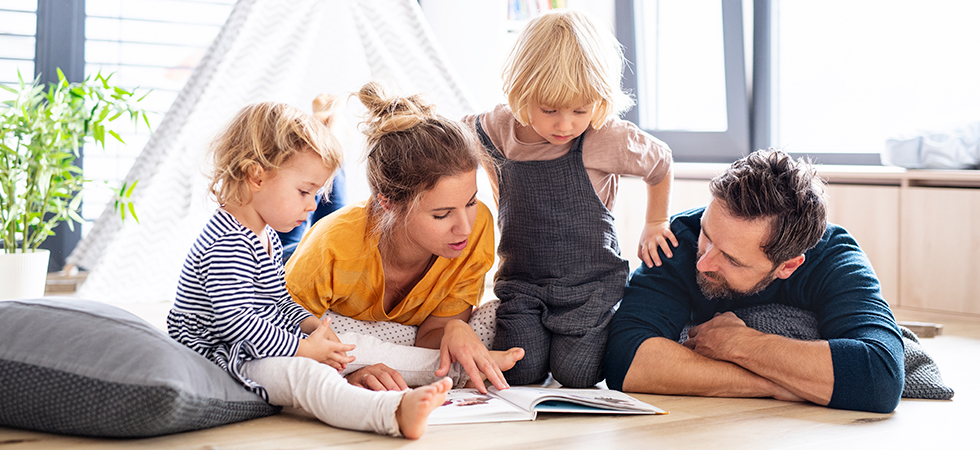 Clear your mind and stimulate your brain's right hemisphere –yes, the creative side of the mind– and travel to unimaginable places, either by reading or just letting your imagination flow, creating a kind of art.
Embrace your culinary talents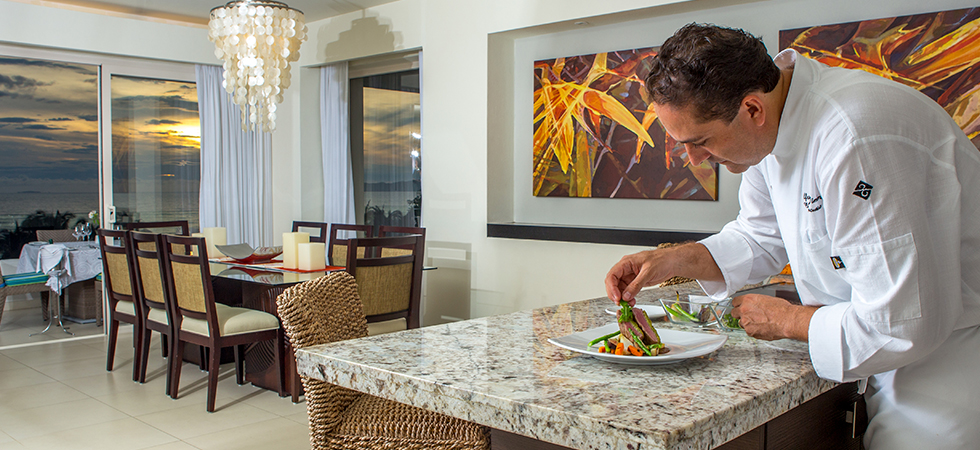 Pamper your family and your taste buds with new flavors. Mix ingredients and overcome your fear of cooking. Let the flavors transport you to different places; how about preparing a tasty Seafood Ceviche with Mango and Chilli and enjoy the sensation of being at the beach. Fire up your inner Chef!
You'll see that being at home can be as enjoyable as you want, it all depends on how you decide to experience different situations. Now that you have some tips to maximize your time at home, share them with your family, friends or anyone you want to help take advantage of this time in quarantine.
Remember, spring at home and summer at the beach.