Riviera Nayarit is well known for being an exclusive luxury destination with endless attractions and several micro-destinations such as Punta de Mita – one of the quintessential destinations for a high-class wedding.
Thanks to everything that Riviera Nayarit offers us, dream weddings in Punta de Mita are a reality. Close your eyes and imagine being with your partner in front of the sea, appreciating a colorful sunset saying, "Yes, I do." Could you imagine it? Now, join me in discovering everything you need to know to have a fairytale wedding on the beach.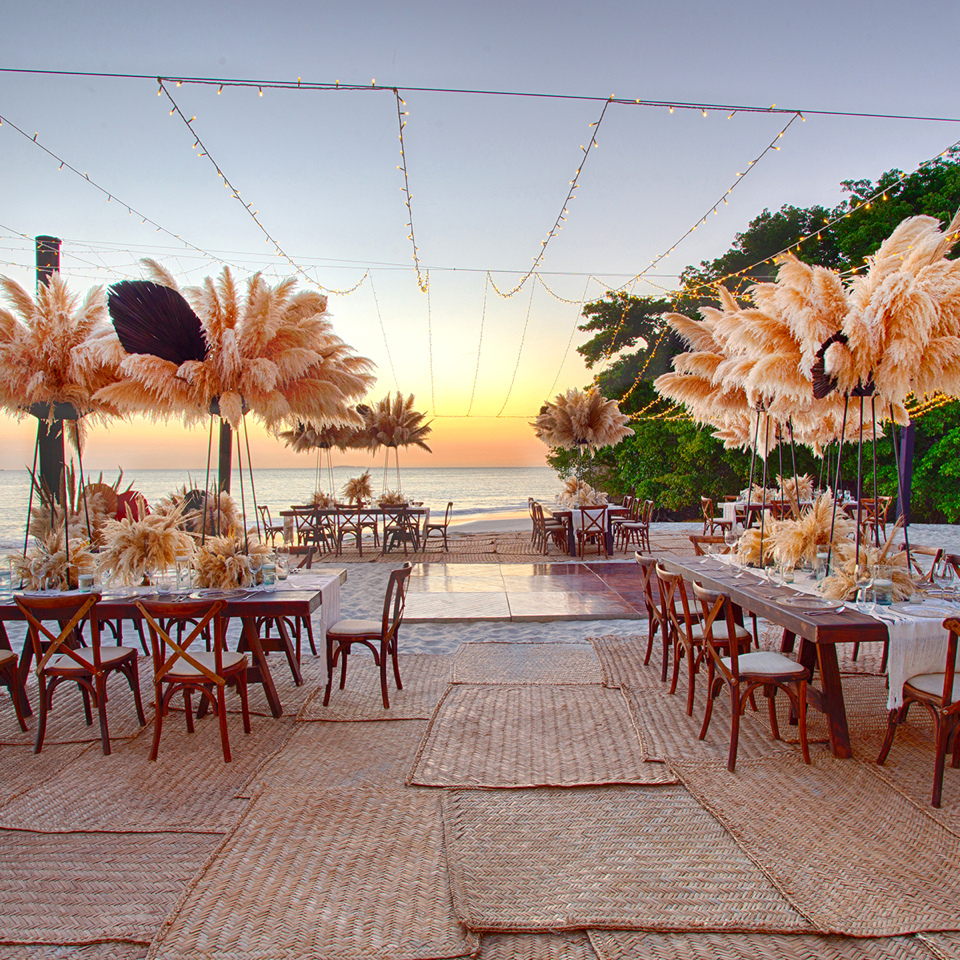 Let's start with one of the most important things: choosing your destination well. It must have easy access, both for you and your guests; for example, a nearby airport. Also, it will need all the services available because many of your guests will take the opportunity to turn this trip into a vacation.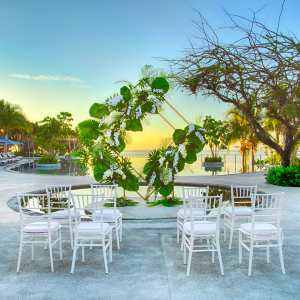 Since you have chosen the destination, the next step is to select the wedding venue. If you are getting married on the beach, literally get married in an oceanfront resort. Marival Armony in Punta de Mita offers you postcard-worthy locations to hold unordinary weddings and events.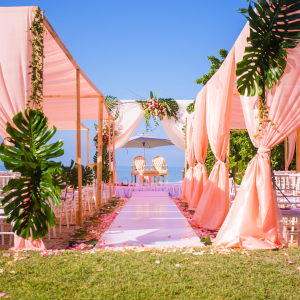 Dream weddings in Punta de Mita are a perfect representation of all the benefits that this destination offers. Imagine getting married in a beautiful garden overlooking the Pacific coast, or getting married on a smooth-sanded long beach while listening to the sea waves; or even, how about holding your event on a cliff appreciating the landscape that the Sierra Madre offers.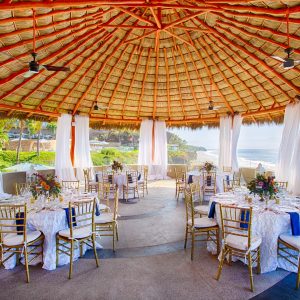 Since we are talking about Marival Armony, I am going to tell you why it is the perfect resort for your wedding: It is an all-inclusive luxury resort, it has a wide variety of rooms and suites for your guests, it is the newest resort in Punta de Mita, It has a stunning semi-private beach, it has an adults-only section and many other amenities.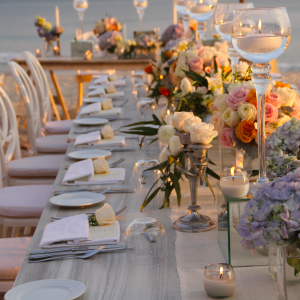 When you get married, you must ENJOY THE MOMENT, without worries, without complications, without the stress involved. Therefore, it is essential to have a good wedding planner team to take care of the smallest detail.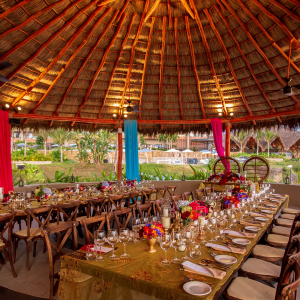 In addition, by booking an all-inclusive hotel, you will not worry about everything; your only task will be to be ready to enjoy the best day of your life with the person you love the most. I could tell you more about dream weddings in Punta de Mita, but I'm sure that with what you've read so far, you want to get married in this incredible destination.
Treat yourself to this experience that will last a lifetime. Incidentally, allow your guests to enjoy an exclusive all-inclusive vacation in a 4-Diamond category resort: Marival Armony, Punta de Mita. Let the experts of Weddings by Marival Resorts take you by the hand!