Discover the new way of traveling with Inovation Travel

In the last years, the concept of travel has evolved from being a luxury a few could have to a lifestyle for many. Nowadays, travelers are always looking for a new way of traveling. Still, only some take advantage of all the benefits that this entails.
Have a family vacation is no longer how it used to be; it has become a lifestyle. Now, going on holiday isn't just traveling, is to treasure experiences, is to live adventures with those you love, and gift memorable moments. Let me share with you what is the new way of traveling that Marival Resorts offers. You will love it, and your family will appreciate it!
It is time for you to discover Inovation Travel, a new way of traveling. As a member of this innovative vacation experience club, you will have exclusive benefits and amenities every time you stay at Marival Resorts. Also, you can earn money with the Rewards Program to pay your annual payment, your all-inclusive plans, spa, and restaurant consumptions.
Inovation Travel has countless benefits, and some are so exclusive that only those who are members know about them. However, let me share with you five exclusive benefits that you will have with this incredible vacation club:
1. Low maintenance fees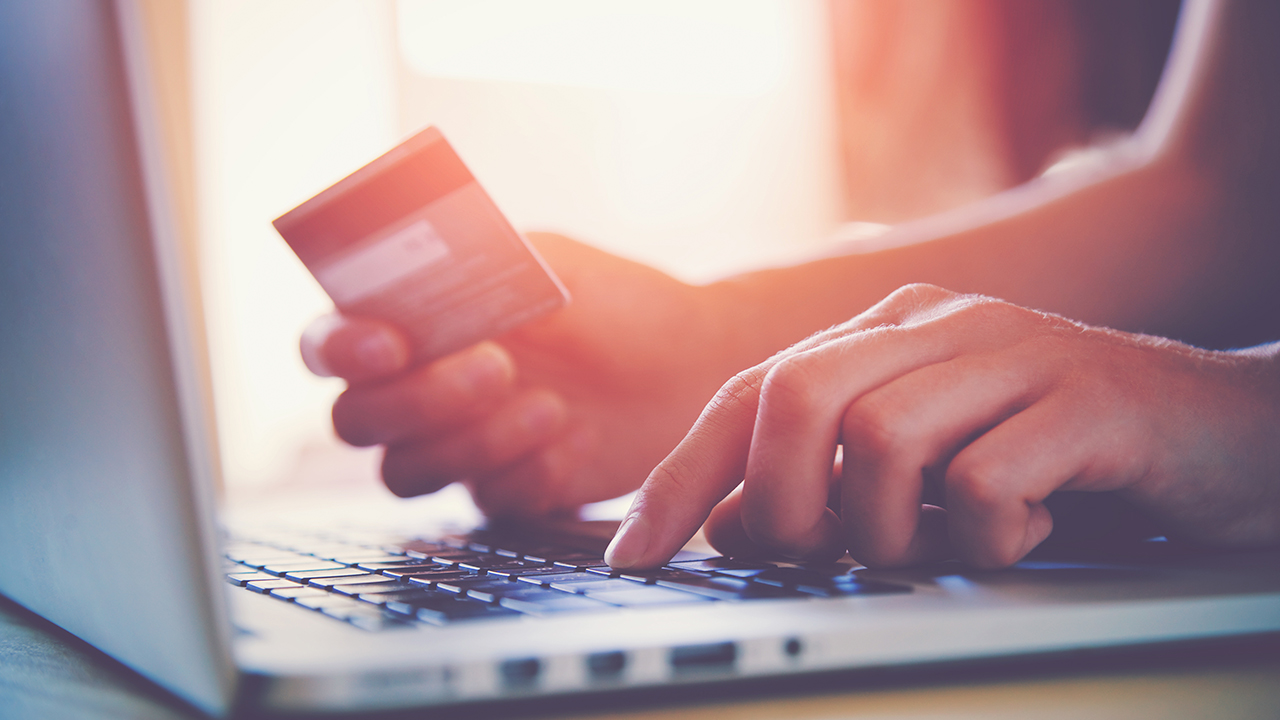 Payless and get more. It is something that everyone seeks, and now you can make it happen. With Inovation Travel, you will pay low maintenance fees that allow you to get better service and amenities to make your vacation very special.
2. Freedom to travel whenever you want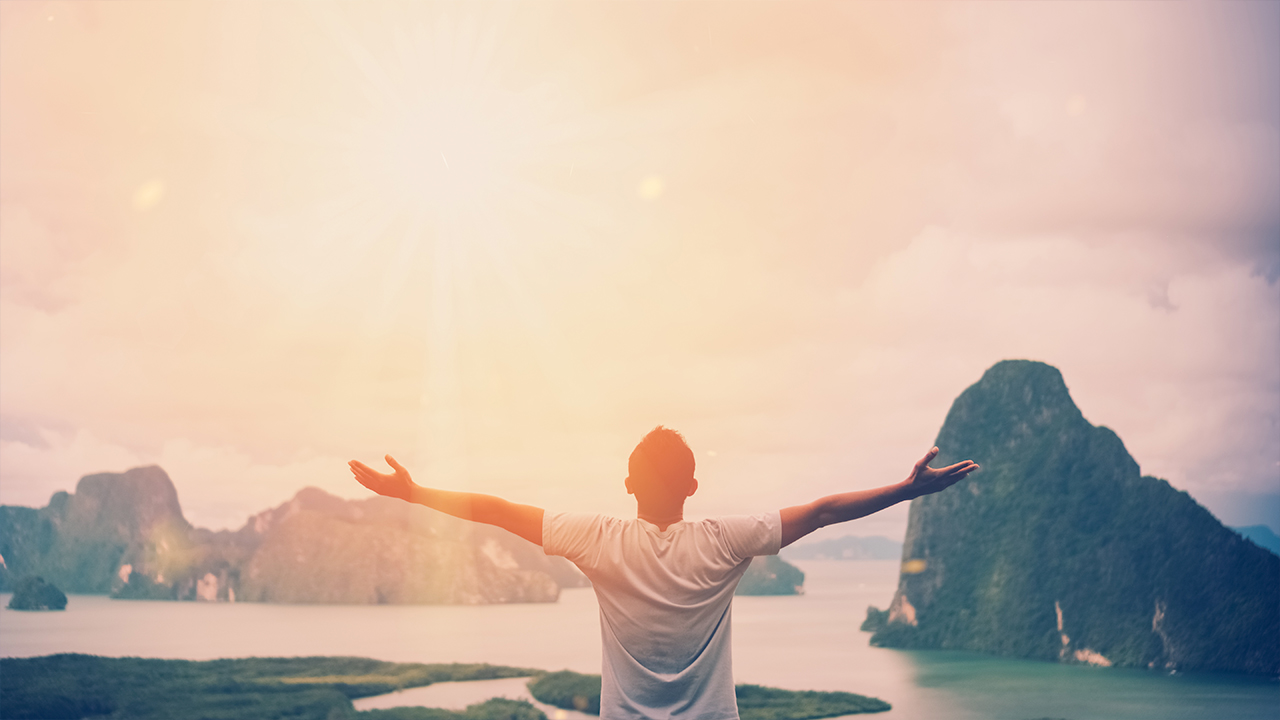 That's right, travel whenever you want; imagine spending Christmas or New Years' on the beach or summer on the paradisiacal coasts of the Mexican Pacific. You can travel on particular dates, long weekends or any date you want. Forget about the seasons and start enjoying.
3. Referral program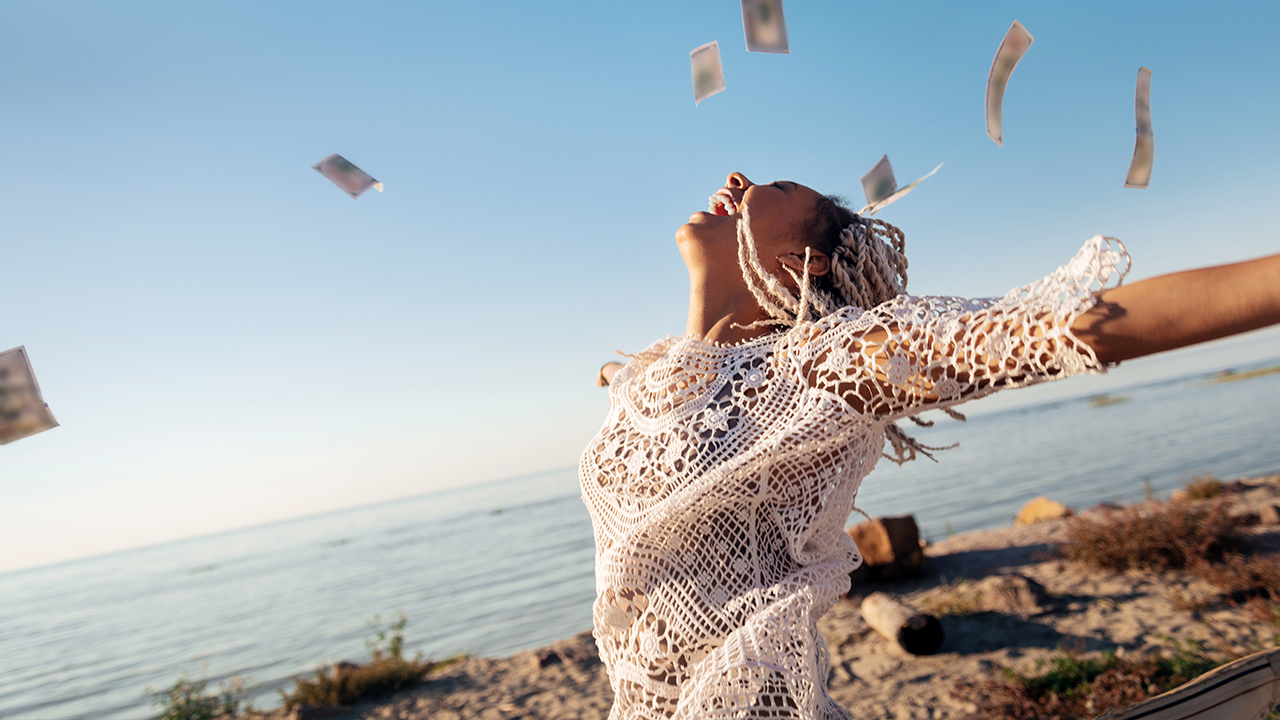 As I just mentioned, you can also gain with the Rewards Program. This exclusive referral program generates cyber-money for each referral. Our experts obtain the information of become a member. Pay from annual fees to spa services.
4. Access to RCI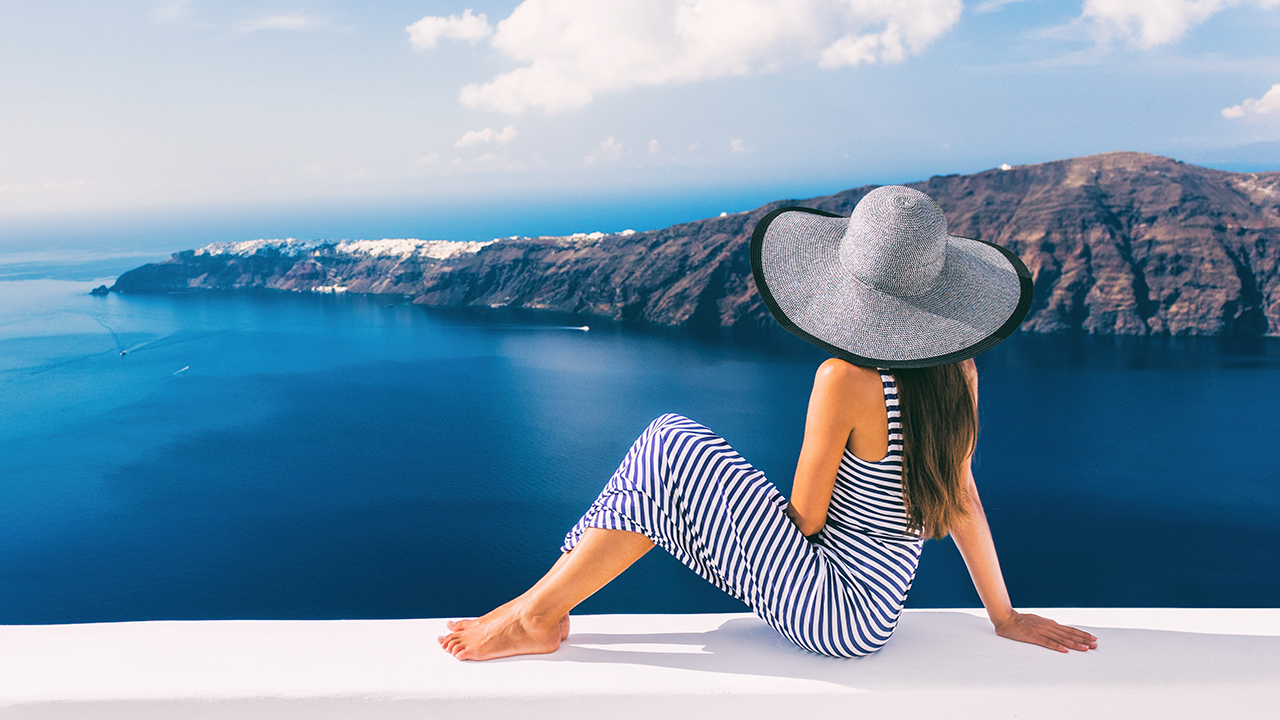 We know that you will not want to change Marival Resorts for anything. But if once in a while you want to travel to another part of Mexico or worldwide, with the RCI program, you can do it. Being a member of Inovation Travel, you can stay with special rates and exclusive benefits worldwide with RCI.
5. Access to all Marival Resorts properties

Total freedom! Have access to any of the Marival Resorts properties. If you want to surround yourself with nature without leaving comfort aside, Marival Armony is your option. If you are looking for pure elegance with personalized service, Marival Distinct will enchant you. If you prefer something more dynamic, vibrant, and full of fun, choose Marival Emotions. Which one caught your attention?
Now that you have discovered the new way of traveling with Inovation Travel and it's incredible benefits, let me give you some tips on making sure you make the best investment for yourself and your whole family.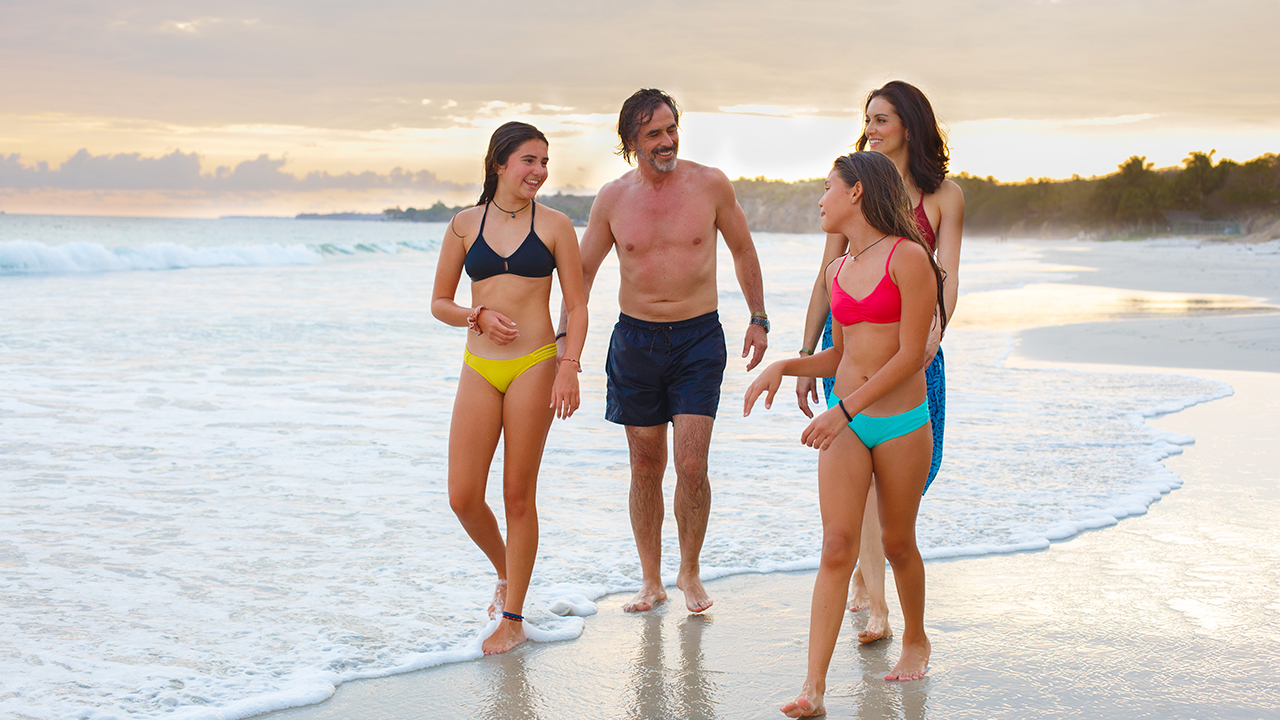 The first thing is to choose the perfect destination. It's just like buying a house… location, location, location! Undoubtedly the beach is the favorite destination of many. Riviera Nayarit has become one of the most important and booming tourist destinations in Mexico. It is due to its proximity to the Puerto Vallarta international airport, to the iconic town, and the Romantic Zone of Puerto Vallarta. It is also close to the exclusive residential-hotel zone of Nuevo Vallarta, a favorite amongst artists and famous names, namely Punta de Mita. Finally, the proximity that it has to several Magical Towns will take your breath away.
The second thing is to choose a place that resembles home, that you feel you belong to. Feeling at home or, even better, makes the time you spend anywhere worth it. That is why Marival Resorts has as its emblem its distinctive home feeling, making it one of the favorite family resorts for many families. Here, you make connections with the staff who works there and more families who vacation year after year.
And the third is the quality of what you are purchasing. Speaking of hotels and resorts, quality refers to the accolades, awards, and status they have consistently earned throughout the operation. For instance, Tripadvisor awards and honors are given by the comments and reviews of thousands of travelers that have visited the property. The AAA's Diamond category is awarded to certain hotels and resorts that meet the highest standards of quality, service, amenities, and hospitality determined by a group of experts who visit them regularly. All Marival resorts have Tripadvisor awards or are Diamond category.
Now that you have discovered the new way of traveling, as it is evolving with the way people vacation, it is now time to gift your family the most valuable experiences and total freedom to travel. Are you ready to take your vacation to another level?
Visit Inovation Travel for more information.