The Ultimate Girls Beach Trip

The ULTIMATE GIRLS BEACH TRIP awaits you
It's time for some fun! Grab your best girl pals and take the ultimate girls beach trip. You deserve it! Some people road trip to Las Vegas, others to the Caribbean or Europe, but I say "Vamos a México!". 
Let's go to Mexico, where the food is rich, the beaches and views are to die for and the people are warm and friendly. More specifically, let's go to Riviera Nayarit, where fun lives and the excitement never ends. Here are 5 reasons to host your girls trip in Riviera Nayarit, Mexico: 
1. Value for Your Money
If money is a factor, which it should be, then you will be impressed to know how much more affordable it is to vacation in Mexico than many other countries. Even the richest people value the art of spending less while getting more. It's called smart spending.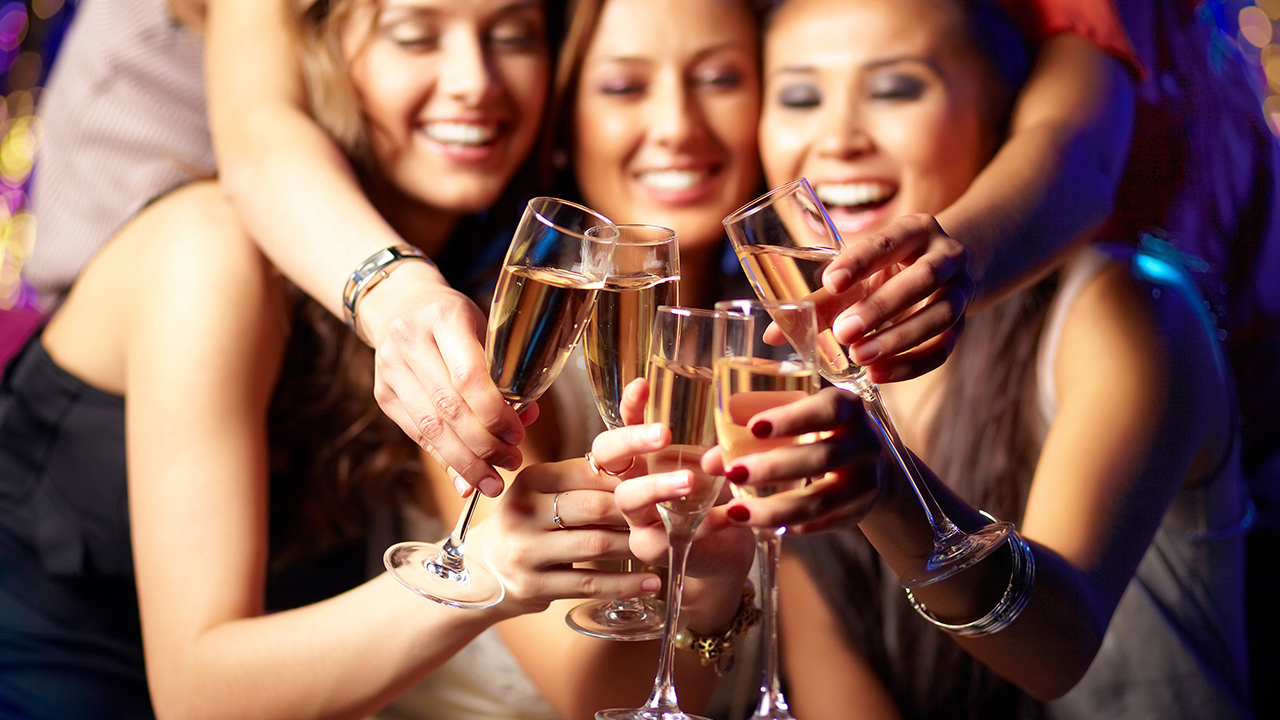 Riviera Nayarit offers some of the best all inclusive luxury resorts and flight deals for maybe half the price of many other places. With your ultimate girls beach trip costing less, you'll be able to do even more amazing things on this riveting adventure with your best friends.
2. A Large Variety of Tours and Transportation
Due to the privileged location of Riviera Nayarit, you can safely enjoy both land and water tours as well as other activities. Being nestled between the longest bay in Mexico and the famous Sierra Madre mountains, the possibilities are endless.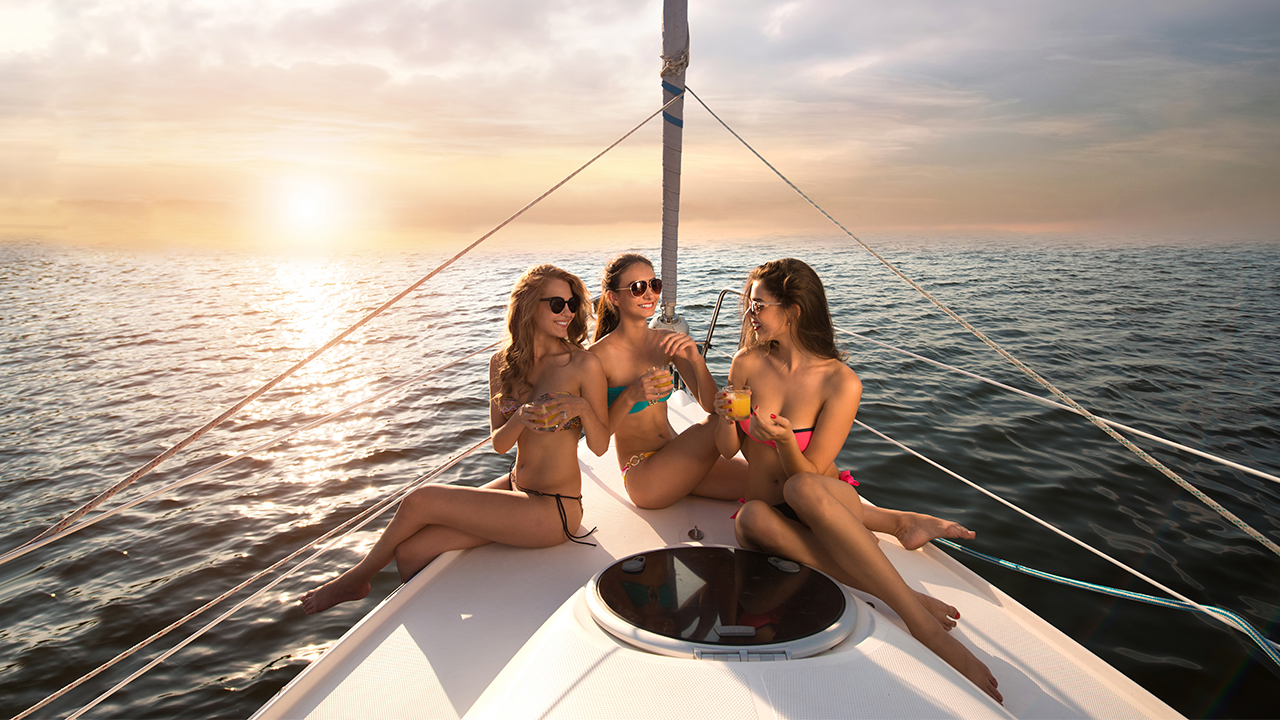 Based on popularity and guest reviews, Trafictours® has my vote for the best option of transportation and incredible tours in the bay. Feel safe and travel in comfort getting from/to the airport when you book their reliable and convenient transportation service. And the best part is that they can also provide you with amazing tours like a sunset sail, Islas Marietas, Rhythm of the Nights & much more.
3. Even More Options of Accommodations
Due to the rapid growth of the tourism industry, accommodation diversity has also increased. Marival® Resorts has risen to the occasion and offers three options of all inclusive beachfront resorts. Each with its own unique concept and amenities while offering the same exceptional service and that "feel at home" characteristic that's embedded into their DNA.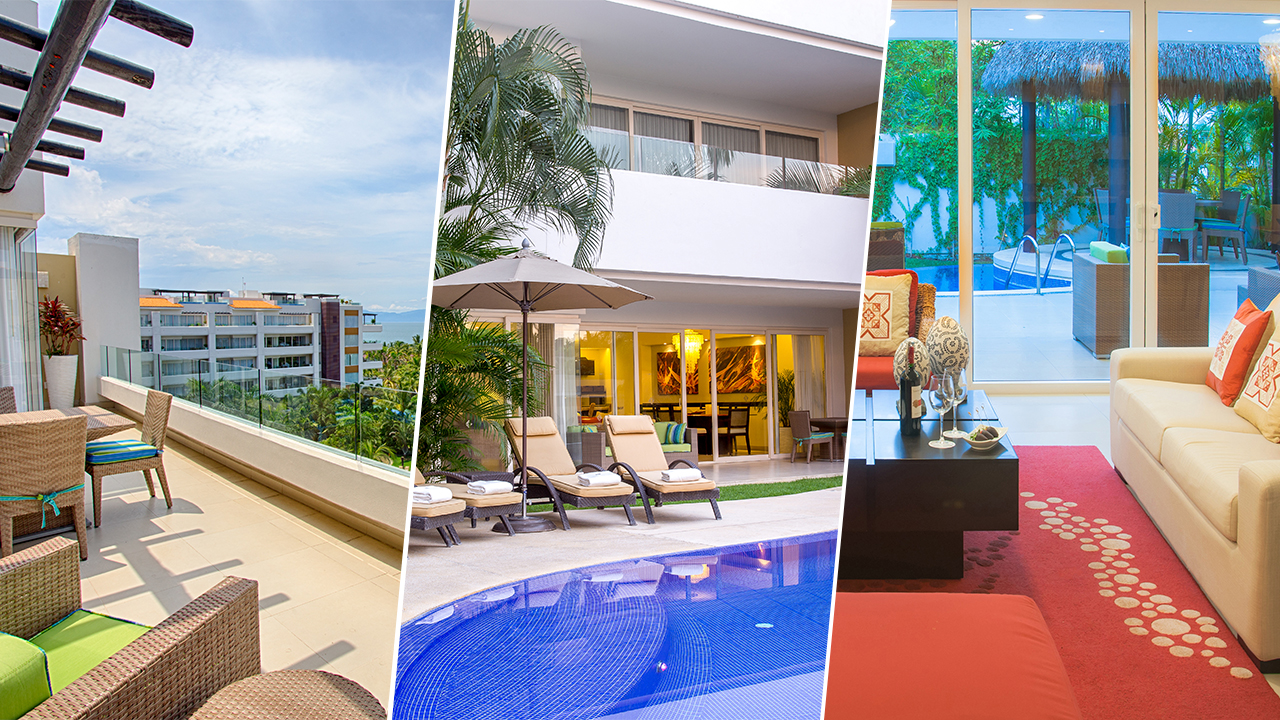 Marival® Distinct is the top pick for your ultimate girls beach trip. Why? The private villas and penthouses, of course! A 2-story villa with 3 bedrooms, private pool and gazebo or a 4-bedroom penthouse with a private rooftop pool. Both options include a fully-equipped kitchen, furnished terrace or balcony plus other luxury amenities. Indulge in its exquisite all inclusive a la carte cuisine on the pristine beaches of Riviera Nayarit.
4. Girls Spa Day
Relaxation and rejuvenation are key aspects in creating a balanced life. Why go to a regular spa when you can experience spa treatments from 9 different countries from around the world? Riviera Nayarit has 2 of these world-class spas, one in Nuevo Vallarta at Marival® Distinct and the other in Punta de Mita at Marival® Armony.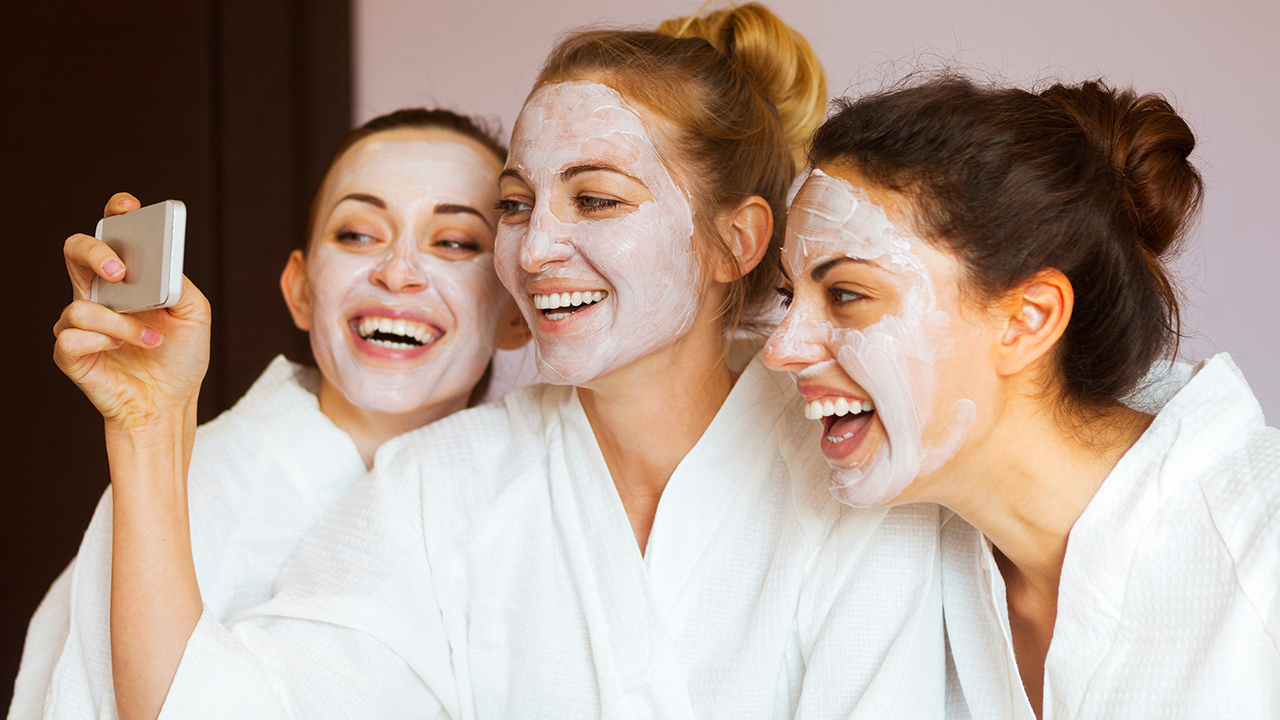 Melange World Spa offers 9 treatment cabins that authentically replicate signature spa treatments from Italy, Bali, Indonesia, India, Turkey, Mexico, Russia, Japan and America. Experiencing these 9 unique spa treatments will have you feeling as if you traveled to all these other countries without ever leaving Riviera Nayarit. You and your girls deserve to be pampered like the queens you are.
5. Exclusive All Inclusive Stays and Entertainment
To choose the best resort that suits you, you have to answer this question. What kind of vacationer are you?
Nature lover: Experience an all inclusive resort while being secluded in the arms of nature. Marival® Armony offers the best seat in the bay to bask in breathtaking ocean views and incredible sunsets. Enjoy its spacious Jacuzzis and fire pits on the edge of a glen, as well as its incomparable cliffside dinners. Luxury enveloped in nature, like you've never experienced before.
Sophisticated traveler: Enjoy a complete a la carte all inclusive vacation with beach and pool menus. Relax in cabanas on a blue flag certified beach at Marival® Distinct. You'll love Mozzamare, its beachside restaurant with an infinity pool. Additionally, there's Insú Sky Bar with an international menu and unforgettable poolside panoramic ocean views.  
Adventure seeker: This all inclusive family resort, Marival® Emotions, does not only have one of the most amazing entertainment team with endless water sport activities. There's also a theater that offers live performances each night, a game room, 4 tennis courts and other courts as well as a resort night club that opens until 3 am.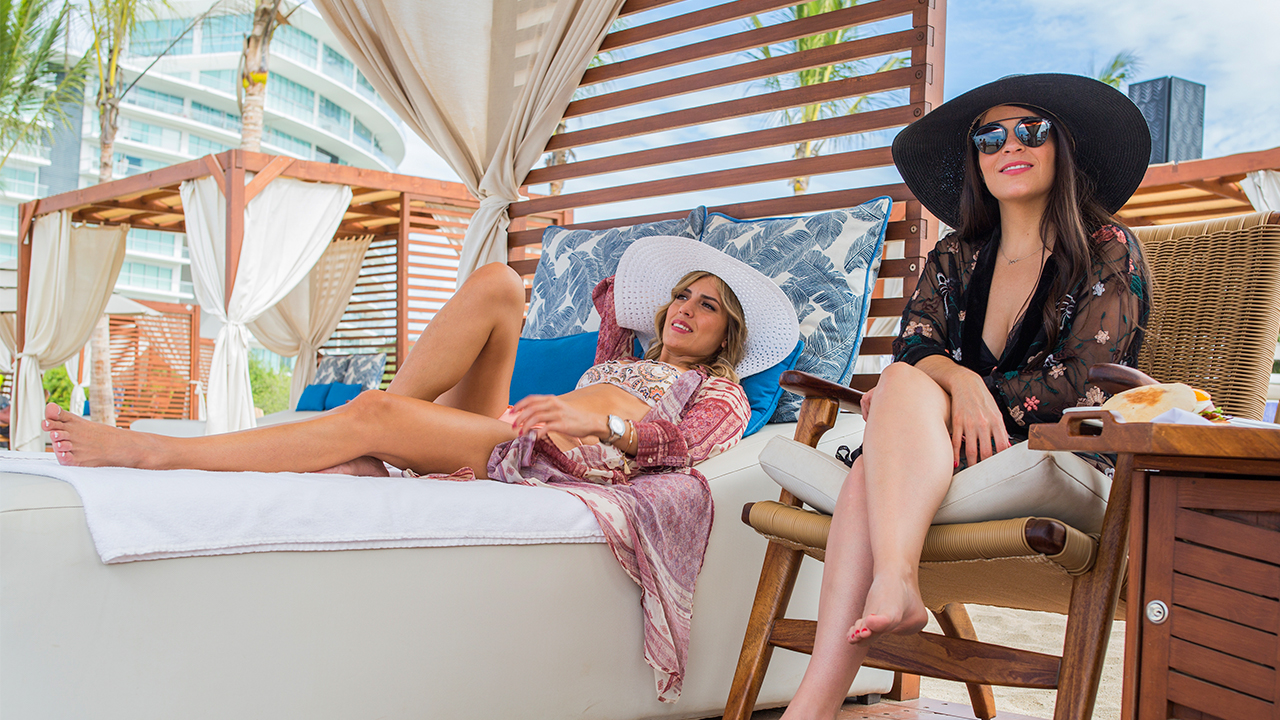 Girls just want to have fun!
And if you choose the perfect all inclusive resort that's overflowing with fun activities and entertainment, you will have the time of your lives. The whole point is to have adventures and share unforgettable memories with the friends you love the most. There's no better time to break free and let it all loose than in the place that everyone wants to return to.
No place is perfect but Riviera Nayarit is a close runner-up. Have you called your girls yet?