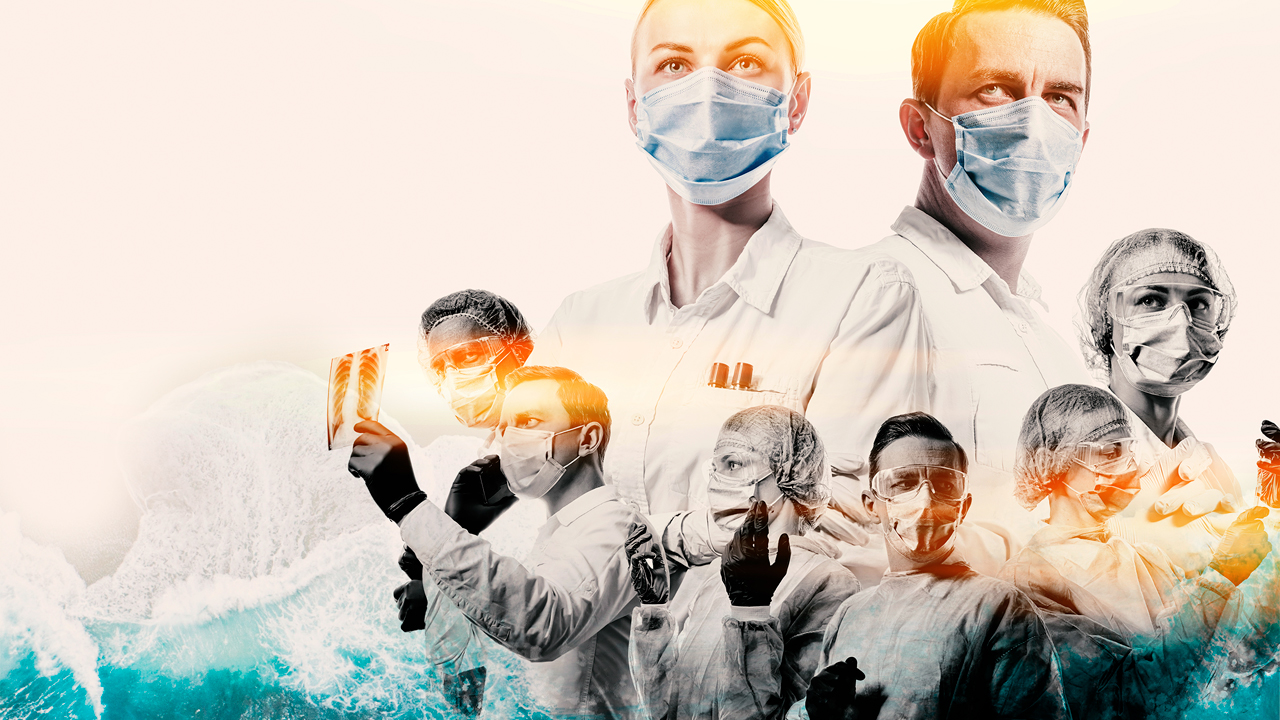 July 9th, 2020, Nuevo Vallarta, Nayarit, Mexico.
Nuevo Vallarta, Nayarit, Mexico. On Wednesday, July 08th, 2020, Marival Resorts launched the Marival Heroes initiative where it aims to recognize all front-line medical staff in the battle against COVID-19 in the state of Nayarit and Puerto Vallarta. Marival Resorts will donate more than 35 stays to hospital and medical center workers who care for patients displaying symptoms of the disease. The stays will be valid for any of the three properties of the company: Marival Emotions, a family resort; Marival Distinct, an all-inclusive luxury experience; and its newest resort: Marival Armony, located in Punta de Mita.
Through a statement released recently, the company recognized the efforts of doctors, nurses, paramedics and all the health professionals who have worked tirelessly to safeguard the health of the community: "They risk their lives every day to contain an unprecedented situation". "This is a grain of sand compared to what they deserve, but we believe that small actions are what make a difference".
The gift certificates will be handed out by each medical center; a process that will be overseen by health authorities. The gift certificates are exclusive to front-line workers who have been in charge of the containment of COVID-19 in the state of Nayarit and Puerto Vallarta.
In addition to this initiative, Marival Resorts launched an exclusive 25% discount for medical staff and health professionals late last month. To redeem the discount, it is necessary to call the company's reservation center at 1 888 270 4984 and provide proof of employment such as an employment verification letter or pay stub. This offer is valid for both national and international guests.