Surely you are already thinking about where to travel to next. So let me share with you some hacks to get the best hotel deals when booking your next beach vacation.
It's most likely that you go to the "offers", "deals" or any similar section on any given hotel's website when you want to get the best deals and rates before booking.
But let me tell you that some of the hacks that I'm about to share won't necessarily be found in that section.
These are some hacks you should consider before booking or planning your next beach vacation:
Take advantage and book on special dates and get the best hotel deals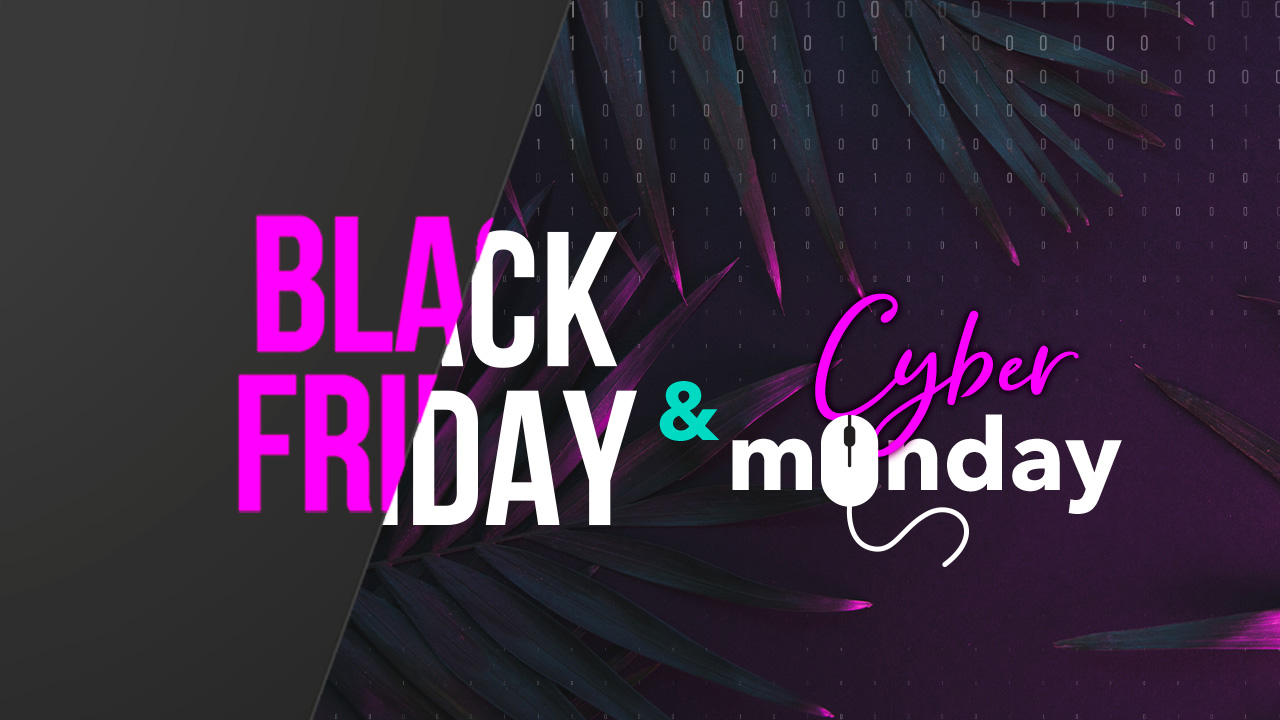 This is my #1 hack, since almost everyone expects Black Friday, Cyber Monday, and so, to offer the best discounts, whether it is to book vacations, flights, buy electronics, and much more. There is no doubt that these are excellent dates to take advantage of additional discounts that encourage purchasing.
Black Friday is an excellent opportunity to take advantage of exclusive discounts, it usually only lasts one day; however, this year some stores started this event a week in advance, offering over a week of sales and discounts!
Take advantage of all the deals and additional discounts on hotel rates, the best additional discounts usually come with a promotional code. Here is one for you to enter at any Marival Resorts hotel in Riviera Nayarit during Black Friday and Cyber Monday: BLACK. Use it!
Black Friday, Cyber Monday, which now has been extended by several as Cyber ​​Weekend, are excellent dates to get additional discounts and unique promotions. There are also other special dates that offer interesting discounts, such as Christmas, New Years, Valentine's Day, Mother's Day, and so on; they are premium dates to travel on; but to book they aren't. Check it out and let me know.
Early birds get the best hotel rates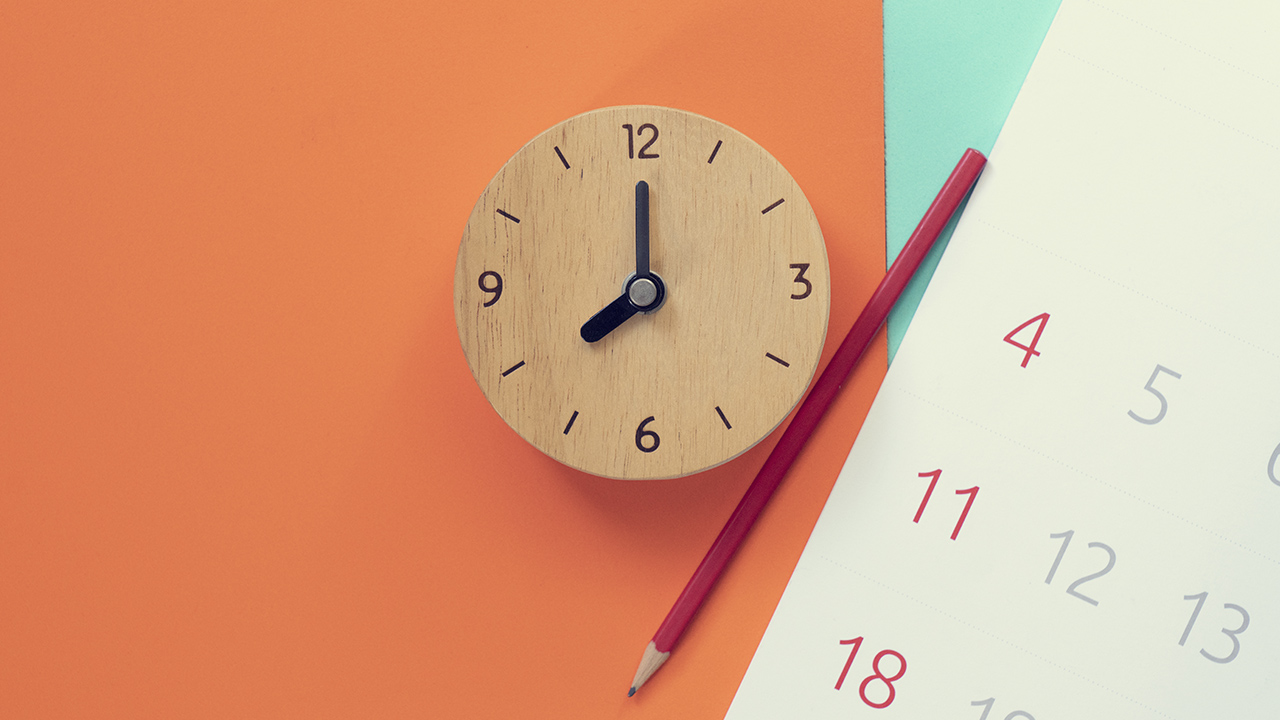 When traveling, plan well, at least 3 months in advance. This can help you save some money that will definitely be useful to have while on vacation. By booking early, in addition to getting better rates, you may choose a better room.
Everyone wants the best room, with the best view, with the best amenities. When booking in advance, you can select that infamous room that travelers love so much, or be able to get a better one than if you were to book last minute. So "first come, first served" applies.
Now that you know this simple rule: Book early = Get more options and better rates. You can plan and book your vacation a few months ahead of time. So long last minute bookings.
Travel during low season or weekdays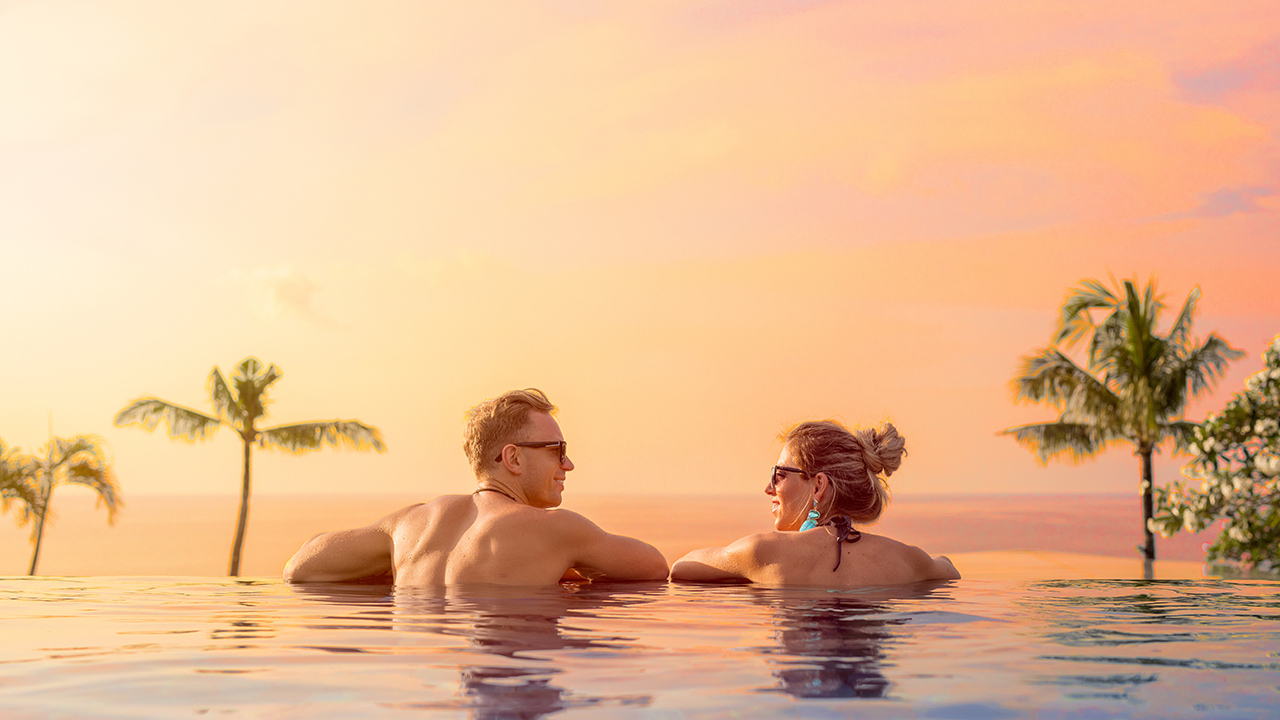 Most people usually travel either during high season or on weekends may it be for work reasons or for other reasons. But, if you are one of the lucky ones with flexibility regarding your days off, then this is another opportunity to save some coin.
Hotel rates are like the law of supply and demand, the more a hotel fills up, the more the rates go up, and consequently, there's less availability. This goes hand in hand with the previous point, the best rooms always go first, so you may end up paying more for the least desirable rooms.
If you don't want to pay such high rates, then book your travel from Sunday to Thursday, or travel in the spring and fall, which are considered low and mid seasons. In addition to getting better rates, you avoid crowds and enjoy more of the services and amenities the hotel offers.
Book more nights at the hotel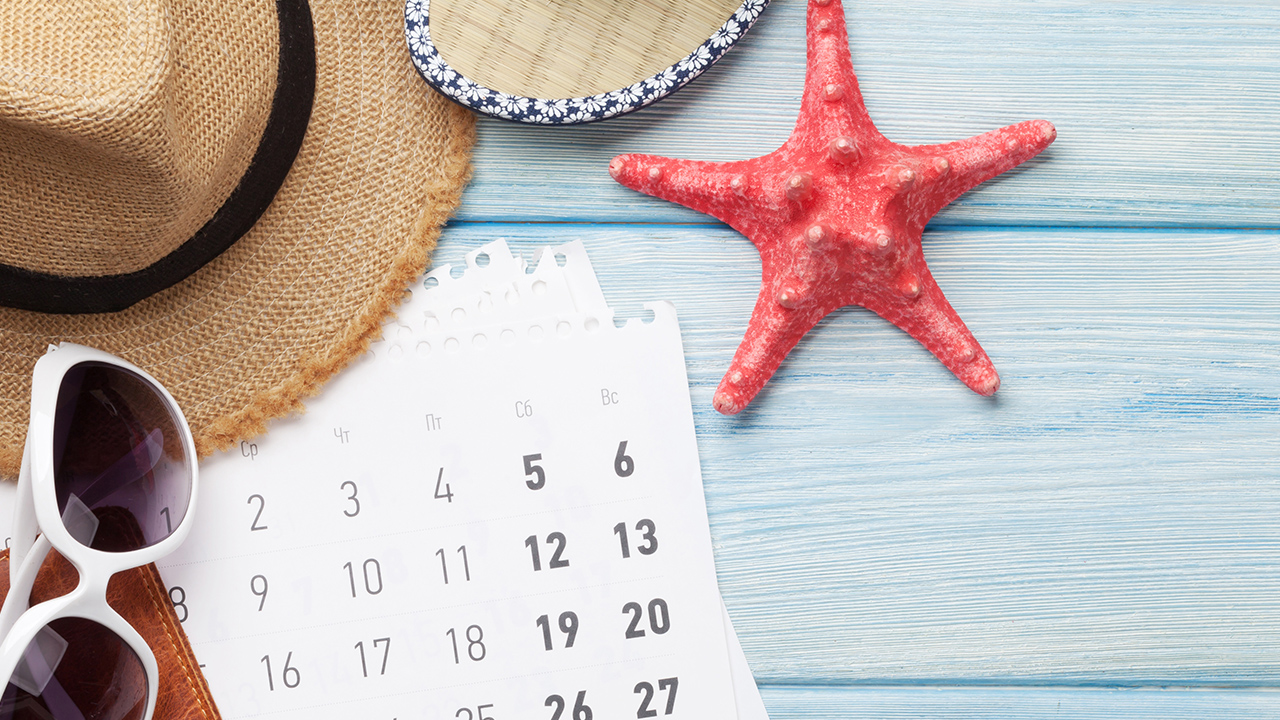 This makes your eyes sparkle, right? Well, you read it, the more nights you book, the bigger discount you get. You may end up not having to pay for a night with the savings you will be enjoying.
As we mentioned before, many people travel on weekends, and as well as paying a premium, you don't get access to lower rates when staying only for a couple of nights. To enjoy real savings in rates, try to stay longer, more like for a full week or more.
Plus, the more days you stay in the same hotel, the more services and amenities you can take advantage of. For example, some resorts have more than 5 restaurants and a large activities program, such as Marival Armony, if you are only staying for a weekend, you are going to pay a higher rate, and you won't be taking advantage of everything that the all-inclusive plan offers.
Stay with someone else to get the best hotel deals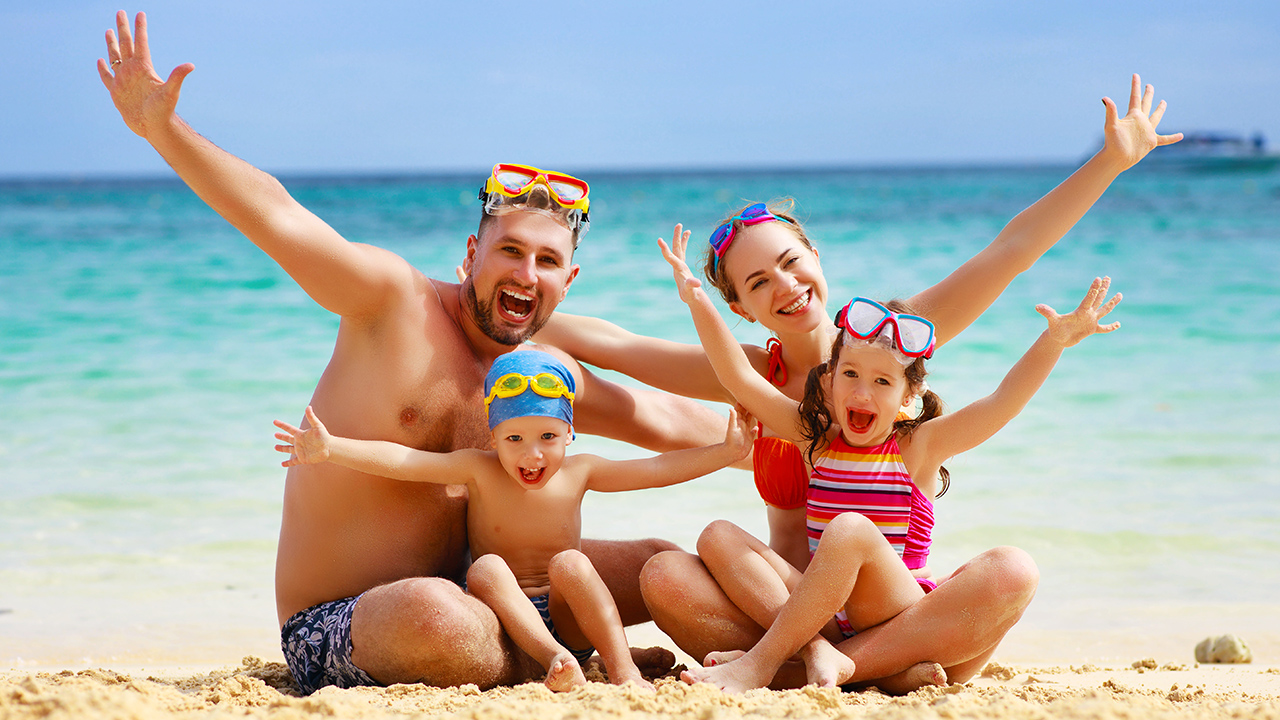 I love this one, since, in addition to traveling accompanied: either by a partner, friends or family, you share expenses and have much more fun.
When you travel with company, you always save more, since you share expenses that you would have to pay all by yourself if traveling alone. For example, taking a tennis class, if you take it alone, you are the only one absorbing the cost but if someone plays with you, the cost is shared. It's not science, it's just math.
On top of getting the best hotel deals, you can save on transportation, such as taxis or Ubers. If you travel by car, you can divide toll and gas expenses. Some tour companies, depending on the season, even have 2×1 offers on some activities. You see; traveling with company is better.
To make a long story short, these simple hacks that you probably already knew about, but maybe didn't apply, can allow you to save and get the best hotel deals on your next beach vacation. Come and discover how amazing Riviera Nayarit is!