Beginning on February 1, 2022,
Marival Armony Luxury Resort & Suites at Punta de Mita will become one of the very best Adults Only All Inclusive Resorts in Mexico
!
Marival Resorts is proud to announce that our gorgeous Punta de Mita property, Marival Armony, will be exclusively for guests ages 18 and up. Refined by nature, with a touch of exclusivity, Marival Armony provides an ideally elegant atmosphere for grown-up guests to enjoy, with beautiful contemporary design that flows seamlessly with the property's lush and spellbinding natural setting.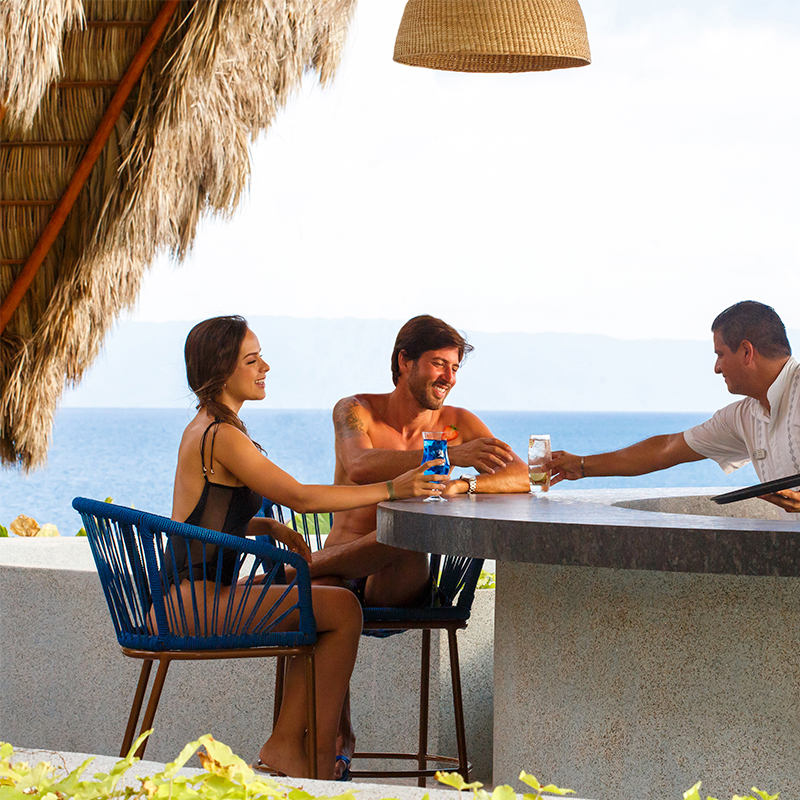 Along with the transition to adults-only, the resort will align with the needs and expectations that naturally come with an adult vacations concept, including a reimagining of our activities program and enhanced amenities to help guests leave day-to-day stress behind in a world of incredible experiences. Read on to discover some of our new changes and upgrades to our All-Inclusive program at Marival Armony:
Higher-end selection of house wines and liquors

More sophisticated culinary services, most notably at our signature ocean-view restaurant Divum 

Enhanced in-room amenities for all room categories, such as a beach bag for use during your stay, a welcome basket, a Nespresso machine, newspaper service, and other little surprises that will make each day of your stay even more special

A reimagined entertainment program, with daytime activities and evening shows designed more toward adults, groups of friends, and couples

Complimentary 15-minute spa teaser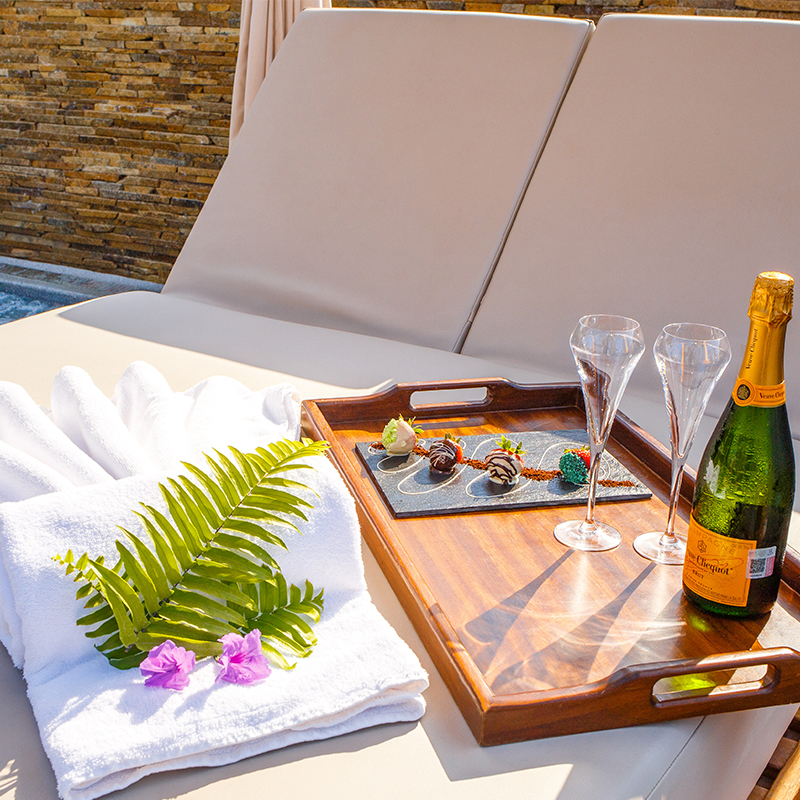 In addition to all of the above, guests staying in our Sierra, Allure, and Armony suite categories will be treated to even more luxury amenities and services during their stay at Marival Armony, including: 
Private check-in

Butler-style service

Complimentary dinner from the renowned pairing menu at Divum restaurant (one per stay)

One-time access to the exclusive VIP area or the jacuzzi area (one of two)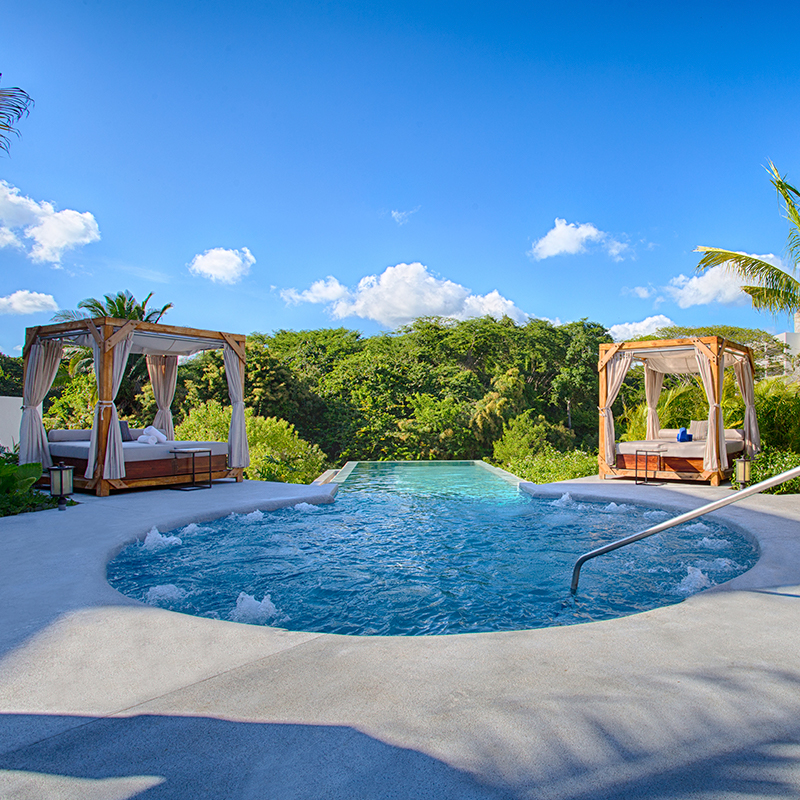 This selection of changes and upgrades has been thoughtfully designed to speak to the upscale preferences and heightened expectations of the adults-only traveler, from upgraded room amenities to carefully planned entertainment and sophisticated food and beverage options. Guests who have stayed at any of our All-Inclusive resorts on Mexico's Pacific coastline know that Marival Resorts already is known for its attention to detail and exceptional service, and we consider the transition of Marival Armony to an adults-only property as an extension of the quality we have provided for years. 
We cannot wait to welcome you to Marival Armony Luxury Resort & Suites, one of the best adults only All Inclusive resorts in Mexico!