Marival® Resorts Reopening Update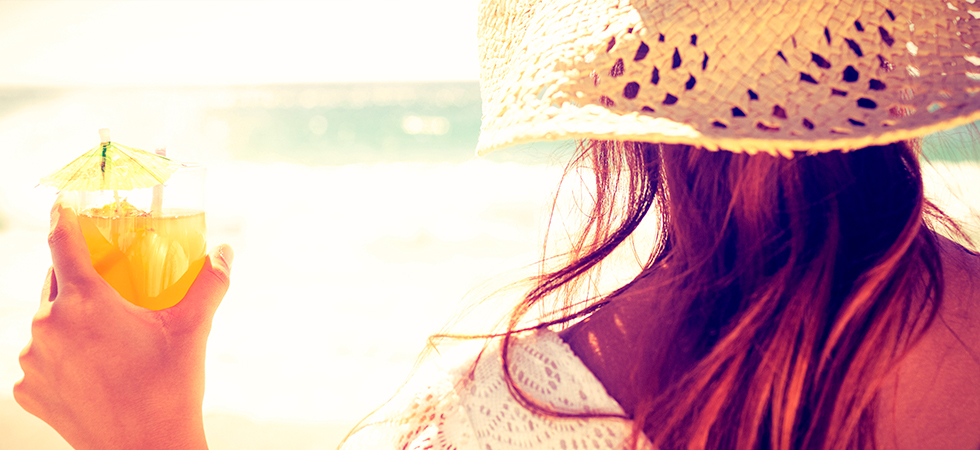 We would like to advise our guests that we are preparing for the reopening of Marival® Emotions scheduled for June 15th, 2020, where we will be welcoming you with the same warmth and service that distinguish us. We kindly update you on the new reopening date of Marival® Distinct and Marival® Armony to July 1st, 2020, to provide an outstanding experience.
We will continue our deep cleaning, sanitizing and disinfecting processes in all areas of the properties. We have implemented rigorous protocols to protect our staff and guests during their stay at our properties. For your peace of mind, you may download a summary of actions undertaken by Marival® Resorts here.
Please consider that all current, or future reservations will remain active. If you wish to make any changes, please select one from the following options depending on how you made your reservation:
If you booked through a travel agent, a tour operator, or a third-party website, please contact them directly.
If you made the reservation through our website or call center, please call us at the number listed in your confirmation email.
All guests that decide to keep their reservation at Marival® Armony and Marival® Distinct during the period that the resorts remain closed will be accommodated at their sister property, Marival® Emotions; located only 20 minutes away from Puerto Vallarta´s international airport. We will do our best to provide you with the equivalent or similar room category as the one in the original reservation, depending on availability.
It is important to mention that there will be complete flexibility and no penalty charges incurred on changes to guarantee total guest satisfaction.
Our main focus is to continue providing the same quality of service that our brands are known for, as well, a safe and fulfilling experience on your well-deserved vacation.
See you soon,
Marival® Resorts